Steven Sinofsky Denies Windows 8 and WP8 Merger Rumor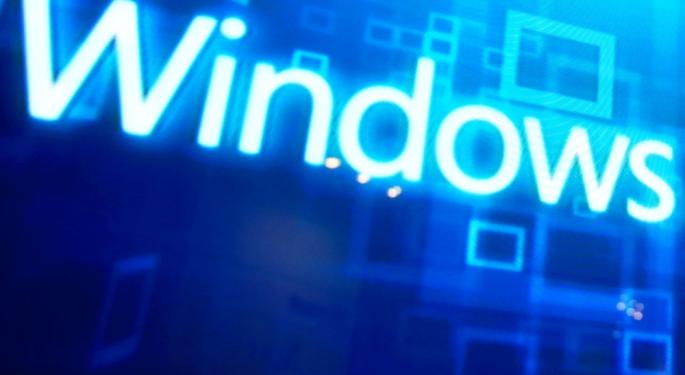 Steven Sinofsky, the former president of Windows and Windows Live, was thought to have alienated his former colleagues by attempting to merge his division with the team responsible for Windows Phone 7 and 8.
In responding to this accusation, Sinofsky said that this was not the case. According to SlashGear, Sinofsky used his Twitter account (@stevesi) to publish a few comments on the blog of Hal Berenson, a former Microsoft (NASDAQ: MSFT) engineer.
"Hal. Hey there, I find myself feeling to offer some insight -- relative to what you say above, I never initiated any discussions to bring together the organizations/products you describe and no one ever approached me to manage them as part of Windows 7 or 8," Sinofsky wrote.
"If we had worked together you would know that historically, very few things moved into teams I managed as (you've no doubt seen in internal blogs) and when they did I usually pushed back hard looking for a cross-group way to achieve the goal (in other words, decide open issues rather than force an org change to subsequently decide something). it is far better to collaborate with the org in place and avoid the disruption unless it is on a product cycle boundary and far better to plan and execute together than just organize together."
Sinofsky's apparent Twitter account has not been verified by the social network's official authentication system. But @stevesi currently has more than 6,500 followers. On November 13, he tweeted that he was "humbled and blessed" by the support he has received for his decision to leave Microsoft.
In responding to a message asking if he left over health concerns, Sinofsky replied, "Not at all. Thank you for asking."
Follow me @LouisBedigianBZ
Posted-In: Microsoft Steven Sinofsky Windows 8 Windows Phone 8News Rumors Tech Best of Benzinga
View Comments and Join the Discussion!