Saudi Oil Minister Intends to Keep the Market Well Supplied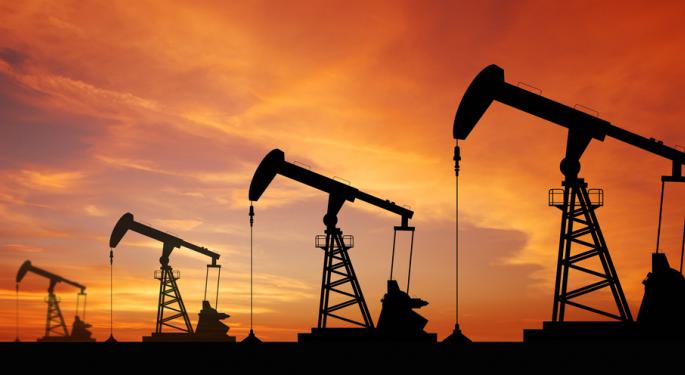 Brent crude oil slipped to $109.12, after markets rallied on Friday afternoon and caused many investors to sell and lock in their gains.
Crude oil has been under heavy pressure as investors look to the world's top economies for a picture of future demand. All of the top oil consuming nations have faced slow growth and economic trouble, causing a reduced demand for oil and a shaky outlook for the future.
In China, data showing slow growth in the third quarter caused concern that the country would struggle to expand in the 4th quarter. However, Chinese exports improved in October, and 11 percent increase from last year's data. This news improved sentiments about the nation's economic growth and offered support for Brent prices.
However, gains from Chinese recovery have been capped by worries about the US fiscal cliff at the end of the year. On January 1st, $600 billion in spending cuts and tax increases will take effect unless US government officials can come to an agreement about the country's deficit.
With a democratic president and a republican majority in the House of Representatives, many fear the fiscal cliff could be a repeat of last year's debt ceiling. So far, there has been no news suggesting the parties will come to a compromise in the near future.
Demand uncertainty has been mitigated by supply concerns, as tension in the Middle East continues over Iran's nuclear program. However, Reuters reported on Monday that Saudi Arabian Oil Minister Ali al-Naimi made statements claiming that his country was happy with the current market and price.
Saudi oil output has counter balanced price spikes caused by uncertainty in Iran. Naimi's comments suggest that Saudi oil will keep prices at their current levels by ensuring the market is well supplied.
Posted-In: News Commodities Forex Global Markets Best of Benzinga
View Comments and Join the Discussion!