Obama Wins; No Change in House and Senate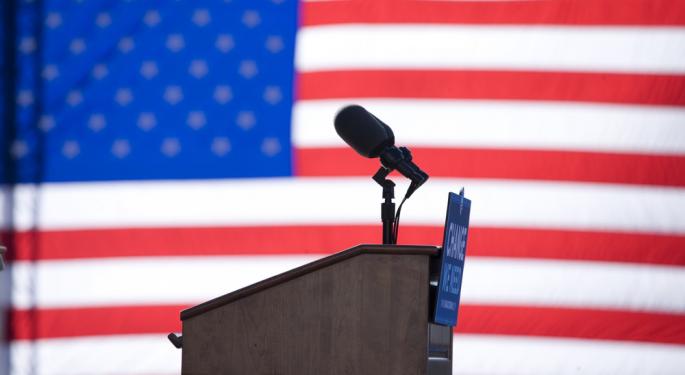 President Barack Obama was re-elected on Tuesday in convincing fashion, although the margins of victory showed no mandate in the United States of America. The President carried almost every swing state, although the popular election was much closer than in 2008.
The only states that President Obama ceded from his 2008 landslide were Indiana and North Carolina, the two most Republican states that went the President's way in 2008.
The House of Representatives will remain under control of the Republicans while the Senate will continue to be Democratic. Among the most watched races, Democratic Senator Claire McCaskill defeated Scott Akin in Missouri, despite the fact that Mitt Romney carried the Show-Me State in the Presidential election.
Republican Jeff Flake defeated his Democratice opponent Richard Carmona in Arizona in the Senate in a state that also went towards the Republican challenger Mitt Romney in the Presidential election.
Scott Brown lost his Senate seat in Massachusetts to challenger Elizabeth Warren.
In Nevada's Fourth Congressional District, Senate Majority Leader lost the House race to Steve Horsford in a new district.
In another surprising turn of power, Tea Party Leader Allen West lost his House Seat to challenger Patrick Murphy in a very close race.
In New Hampshire, Democratic Congresswoman Ann McLane McLuster defeated Rep. Charlie Bass, while fellow Democrat Carol Shea-Porter defeated Frank Guinta who had taken her seat in the Republican takeover in 2010.
Posted-In: Allen West Ann McLane Barack ObamaNews Politics Events Global General Best of Benzinga
View Comments and Join the Discussion!