Sony Could be Backing Out of Mobile Production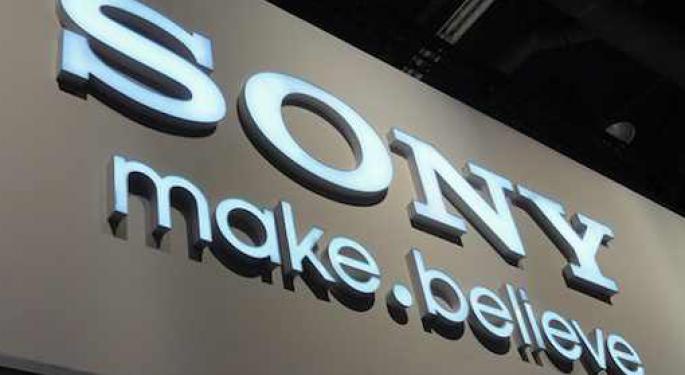 Sony's (NYSE: SNE) smartphone division, Sony Mobile, is gearing up for a massive round of layoffs as the company attempts to restructure the struggling unit.
According to IDG News Service, Sony Mobile -- which was once a joint venture between Sony and Ericsson before Sony took control of the unit -- will move its corporate headquarters to Tokyo in October. Sony Mobile's headquarters are currently located in Lund, Sweden, the former home of the Sony/Ericsson joint venture.
In transferring the offices to Tokyo, Sony Mobile will say goodbye to 1,000 employees, more than half of which will come from Lund. The total job cuts amount to roughly 15 percent of Sony Mobile's global workforce.
Despite the cutbacks, Sony will continue to operate its office in Sweden, which will employ roughly 2,000 people after the layoffs are complete. A Sony spokesperson told IDG News Service that their jobs will focus on software and application development.
This is not the first round of layoffs for Sony. In April, the company announced that it would eliminate six percent of its global workforce outside of Sony Mobile, amounting to the reduction of 10,000 jobs.
Sony's TV division is at the heart of the problem. Last fall, the company released the PlayStation 3D Display, a special TV designed for game players. Measuring at just 24 inches diagonally, the display was relatively small. Its starting MSRP, however, was not -- the PlayStation 3D Display retailed for $499 when it was first released.
Retailers, including Best Buy (NYSE: BBY) and Amazon (NASDAQ: AMZN), quickly knocked $100 off the price of the ailing display, which has continued to lose value in the months following its release. Consumers can now pick one up for less than $299. National entertainment retail chain FYE currently offers a rebate that brings the set down to just $199.
While sales of Sony's other displays have shown signs of improvement, the worldwide TV market continues to decline.
Hoping to weather the storm, Sony recently teamed up with Panasonic (NYSE: PC) to produce new OLED displays.
In July, Sony announced that it would enter the cloud gaming business with the $380 million acquisition of Gaikai, a company that many refer to as the Netflix (NASDAQ: NFLX) of gaming.
Sony's handheld electronics unit is attempting to make a comeback with a new slate of MP3 players that fall under the Walkman brand.
Next year, Sony is expected to unveil a new version of the PlayStation 3 game console. This introduction will likely precede an announcement relating to Sony's next gaming device, the presumably titled PlayStation 4, in June 2013.
Follow me @LouisBedigianBZ
Posted-In: Computerworld Ericsson Gaikai IDG News ServiceNews Topics Tech General Best of Benzinga
View Comments and Join the Discussion!