Is Avon Back in Fashion as a Takeover Prospect?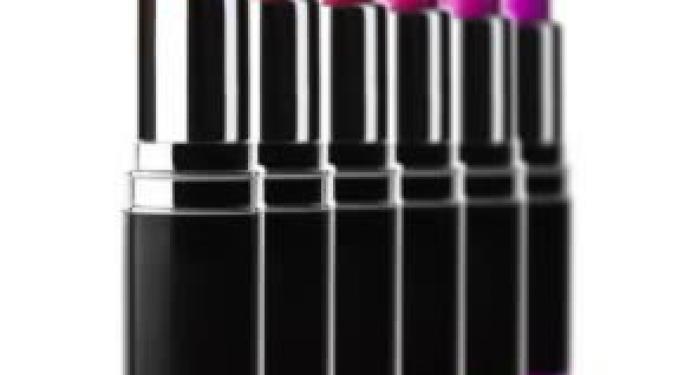 Could Avon Products (NYSE: AVP) once again be a takeover target? Since Coty withdrew its bid in May and decided to opt for its own IPO, Avon shares have fallen 25% and were trading within $0.50 of the 52-week low on Friday.
Perhaps traders feel another buyer is about to step in and make a bid. Heavy volume came into Avon shares in the last 15 minutes of trading on Friday. Call volume also was heavy, with 16,736 of the August 16 calls traded, compared with 3,230 open interest. 15,132 August 18 calls traded on Friday.
Rumors have surfaced since Coty pulled out of a second buyer. On July 3, an Avon spokesperson responding to unusual option activity, told Benzinga that there were no updates on takeover talks since the May 15 Coty announcement.
Avon Products closed at $15.73 on Friday, a loss of 5.30% on more than 5 times average volume. The company is scheduled to report earnings on August 1.
View Comments and Join the Discussion!