Is the Falcon F7 the Most American Supercar?
"There are very few components that are outside the state [of Michigan], let alone outside the country," says Falcon Motorsports CEO Jeff Lemke.
Falcon Motorsports did not start as a manufacturer of automobiles. But at this year's North American International Auto Show – which is scheduled to open to the public this Saturday, January 14 at Cobo Call in Detroit, MI – Falcon debuted the final version of its F7 supercar.
"It's very much [a] Michigan [car]," Lemke told Benzinga. "The motor was built in Wixom. The chassis was built in Clinton Township. We build the body panels in Holly and assemble the car there. It's a very American car."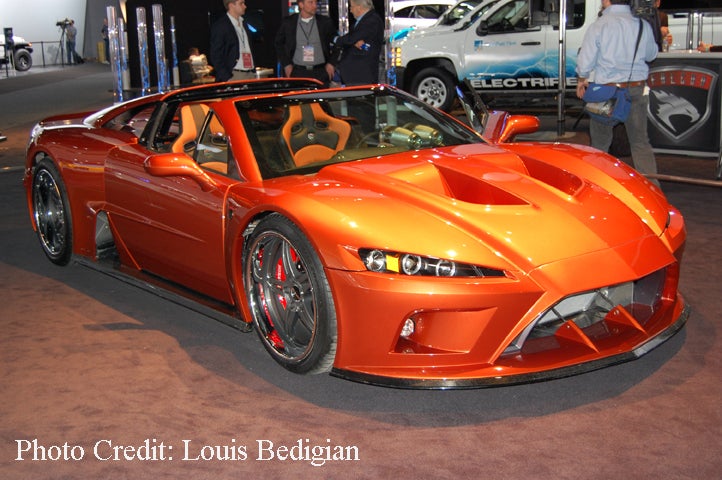 Lemke said that Falcon decided to build its first car three years ago. "We did it for passionate reasons," he said. "We love sports cars. And we wanted something that was our own that was just great. America had a missing market in the supercar range in the $200,000 market and we wanted to fill it."
As recent as 2011, the F7 was still just a concept. But after showing it to the public, Falcon was persuaded to move ahead with a full production model. "It was very well received," said Lemke. "This is the first production car that we're bringing here. It's a high-performance supercar that has an all-carbon fiber body, an aluminum chassis, weighs under 2,800 pounds, with 620 horsepower. It's a very fun, very sexy car."
The $225,000 F7 is available now. But be warned – the first one has already been sold.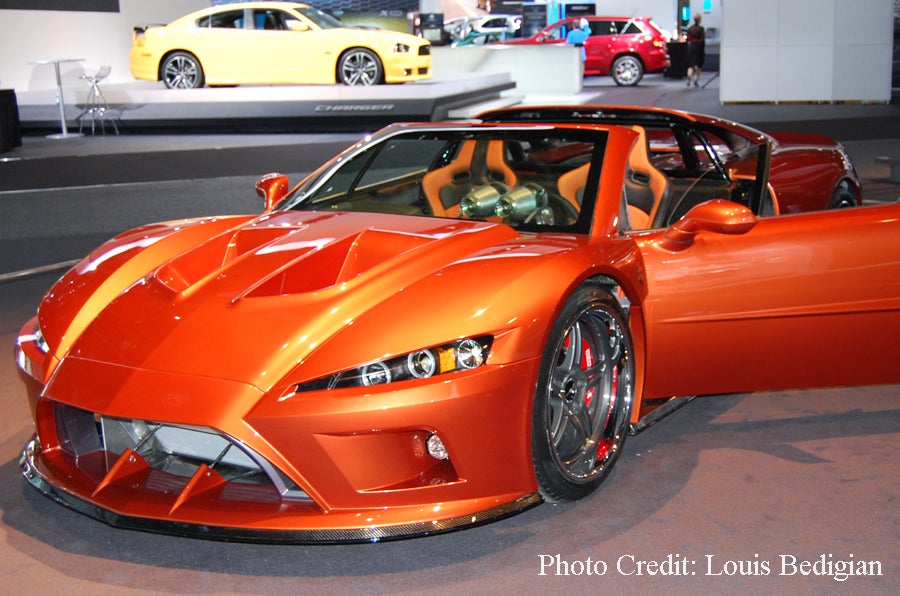 "This is one of the largest auto shows in the world," said Lemke of the North American International Auto Show. "It's just an honor to be in this room with such great cars. And I think this is a great way to release it to the public."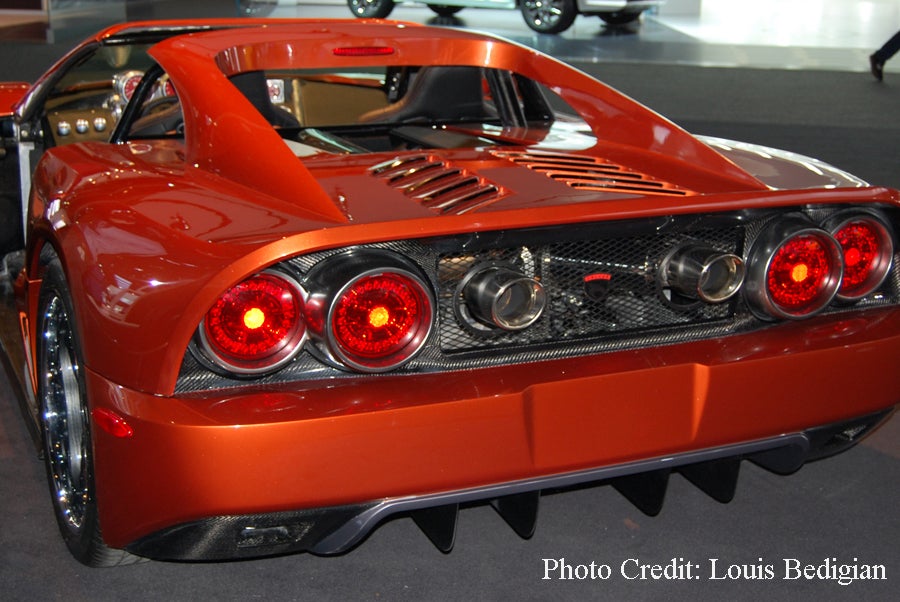 Regarding the possibility of future models, Lemke said, "I have some exciting designs in my head that are possible. We'll see how things go."
Follow me @LouisBedigian
Posted-In: Falcon Motorsports Jeff Lemke NAIAS 2012 North American International Auto ShowNews Success Stories Best of Benzinga
View Comments and Join the Discussion!