Are ETFs Riskier Than They Appear? (XLK, IWY, XLP, FXG)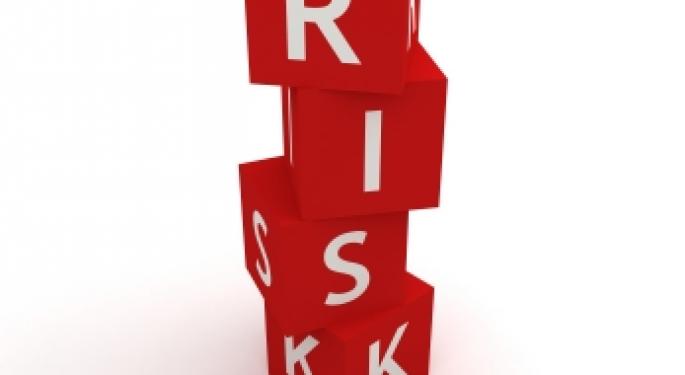 If you think that exchange-traded funds are a good bet for big-picture, macroeconomic trends, you could be in for a rude awakening.
David Trainer, the president of New Constructs (a Nashville-based independent researcher), told Barron's that investors don't spend enough time investigating the stocks that the funds hold.
For example, Trainer said that while the Technology Select Sector SPDR (NYSE: XLK) holds the most appealing technology stocks, "it only allocates about half of its assets to the best stocks," he said. "The other half goes to companies that we see as relative laggards over the next 12 months."
Apple (NASDAQ: AAPL), Microsoft (NASDAQ: MSFT), Cisco Systems (NASDAQ: CSCO), Analog Devices (NYSE: ADI) and Linear Technology (NASDAQ: LLTC) are among the companies Trainer recommends to his clients.
According to Barron's, Trainer's favorite non-leveraged ETF is the iShares Russell Top 200 Growth Index Fund (NYSE: IWY).
In the consumer-staples sector, New Constructs favors Wal-Mart Stores (NYSE: WMT), Philip Morris International (NYSE: PM) and H.J. Heinz (NYSE: HNZ). By allocating 74% of its assets to stocks that Trainer ranks as industry stalwarts, the Consumer Staples Select Sector SPDR (NYSE: XLP) comes highly recommended.
The same cannot be said for First Trust Consumer Staples AlphaDex Fund (NYSE: FXG), which allocates about 20% of its assets to companies that Trainer rates as being dangerous. "An ETF can have some of the best stocks, but if it allocates too little to the good stocks and too much to the bad stocks, it can be a bad ETF," Trainer said.
Posted-In: analog devices AppleNews Barron's Movers & Shakers Media ETFs General
View Comments and Join the Discussion!