Sony Seeks To Block LG Phones In U.S. (SNE)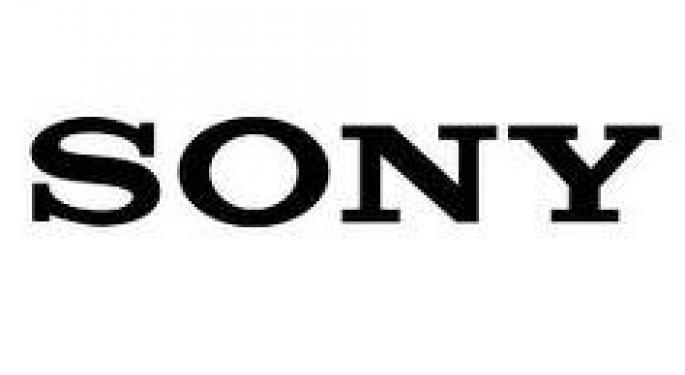 Sony (NYSE: SNE) filed a lawsuit in the U.S. to block LG Mobile phones from entering the U.S., on the basis that these phones use Sony technology.
The phones specifically mentioned in the suit are the Lotus Elite, Neon, Remarq, Rumor 2 and Xenon. Sony is also seeking LG to stop selling its Blu-Ray DVD player for the same reason.
Shares of Sony are up 9 cents in early Wednesday trading to $35.93, a gain of 0.25%.
View Comments and Join the Discussion!