Mark Cuban On Beating The Celtics, Miami Heat's Slow Start, And Why The Mavericks Are Dunking More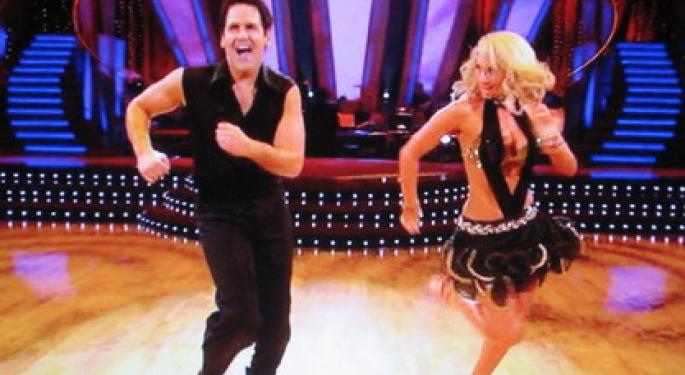 During a recent interview with ESPN Radio Dallas with Ben and Skin, Mark Cuban spoke about the chemistry of the Mavericks.
"Chemistry manifests itself in different ways," Cuban said. "There are guys who are bad guys who just don't care about anything. Then there are guys who, from time to time, get disappointed about playing time. That's really not a chemistry issue. That's almost a good thing, because you want guys who want to play."
With regarding to dunking, Cuban added, "One of the things Coach Carlisle has been adamant about is crisp cuts and making the smart basketball cuts. … You've started to see a lot more of that."
"You know, it's the beginning of the season, but it set a good tone," Cuban said about the Mavericks' win over the Celtics. "I think it was more because it was at home against a good team more than anything else."
Cuban also spoke about the Miami Heat's slow start this season. "Hallelujah, boys, is that great or what?" he said. "How cool is that? Now, they could still turn it around and win out for all that matters, but you're starting to see some of the problems. Any team with a strong, big guy that can score, they're getting abused by."
Posted-In: Dallas Mavericks Mark CubanNews
View Comments and Join the Discussion!