1 Reason Jay Leno Is Thankful He's Done With Late-Night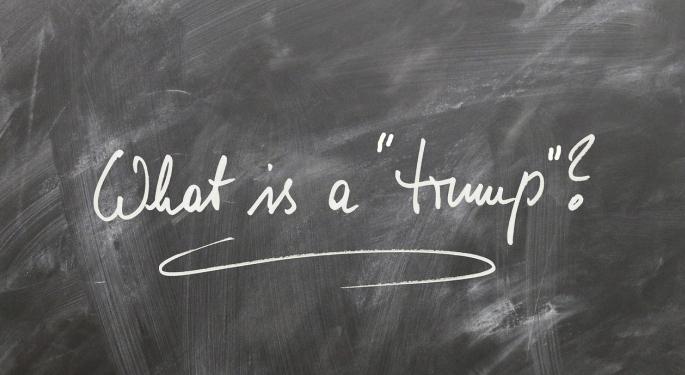 American comedian and television host Jay Leno is relieved to have done with late-night amid Donald Trump's "nasty" campaign, according to a report on CNN Money.
Leno, who left "The Tonight Show" in 2014, had a panache for political humor, earning him a reputation for being balanced.
But, CNN Money reports that the comedian might have stronger emotions in this instance, stating, "The comic [...] feels differently about this year's presidential race, particularly the rhetoric being used by Republican candidate Donald Trump."
Related Link: Here Are All The Media Outlets Banned By Donald Trump
Leno explained, "How do you play fair? How do you do a pro-Donald Trump joke? You can't. At least with Bush or Clinton, you could go back and forth. But this..."
"I grew up in the era where Clinton was horny and Bush was dumb and Gore was a robot," Leno told CNN Money. "It was just a simpler time."
Leno said, referencing the current toxic political atmosphere, "All this homophobic, vitriolic, anti-Muslim stuff, it's just so nasty. Talk about, 'You get the government that you deserve.' This is pretty incredible."
Always known for being respectful of his guests, balancing humor with courtesy, "said that would have been difficult with Trump," CNN Money reported.
"I'm sure I'd be polite," he said. "I couldn't see myself being overly gracious. I would try to nail him down and keep him from hitting all the stupid talking points. It's just uncomfortable to watch."
CNN Money says Leno will perform 210 live dates this year, while his CNBC series on cars, "Jay Leno's Garage," will kick off its second season Wednesday.
Posted-In: 2016 presidential election CNBC cnn moneyCNBC Politics Top Stories Media General Best of Benzinga
View Comments and Join the Discussion!