Symantec CEO: Latest IRS Attack Illustrates Robust Demand For Cybersecurity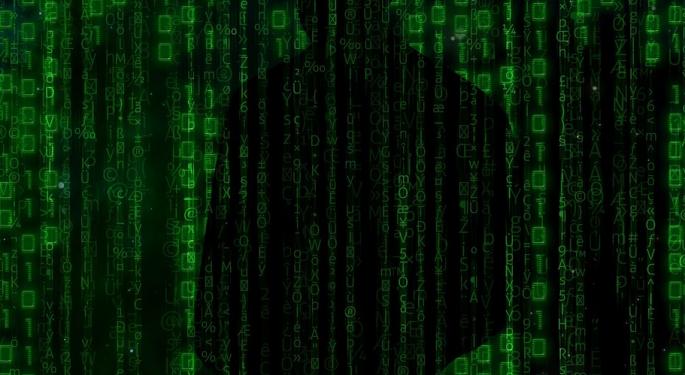 The Internal Revenue Service recently reported that it has been victim of a cyber attack and massive amount of tax data has been stolen from its systems.
Michael Brown, CEO of Symantec Corporation (NASDAQ: SYMC) was on CNBC Thursday to weigh in on the recent increase in cyber attacks and whether its leading to an increase in demand for Symantec's products and services.
Cat And Mouse Game
"I think the security industry is clearly trying to respond to ever increasing number of attacks and severity of attacks," Brown said. "But what we see is, until companies are actually spending even more, we are creating a gap in terms of what companies need to be spending to protect themselves."
He added, "I think the attackers are becoming ever more sophisticated, so, companies have to stay very current with the technology that they are deploying to make sure that they are better protected.
"It's an ever-changing game of cat and mouse, where the attackers are trying new methods and we have got to make sure that we are also keeping up."
Related Link: Cybersecurity Investors: This Stock Could Win The Most From Rising Demand
More Demand
Brown was asked what kind of demand Symantec is seeing from clients following the recent cyber attacks. He replied, "Well, it's really a combination of not only spending more in technology, but making sure you got the right processes and training in place at companies."
He explained, "We see the demand as being very robust and I think it's illustrated by this latest attack. The more attacks that occur, the awareness is up and people realize this as a growing problem they have got to keep up with."
Acquisitions
On whether Symantec will be looking for acquisitions in the tech security space, Brown simply replied, "We definitely will."
Image Credit: Public Domain
View Comments and Join the Discussion!
Posted-In: CNBC Cybersecurity IRS Michael Brown VetrTech Media Best of Benzinga