CBS CEO: 'Thoughts Of The Demise Of Network Television Have Been Greatly Exaggerated'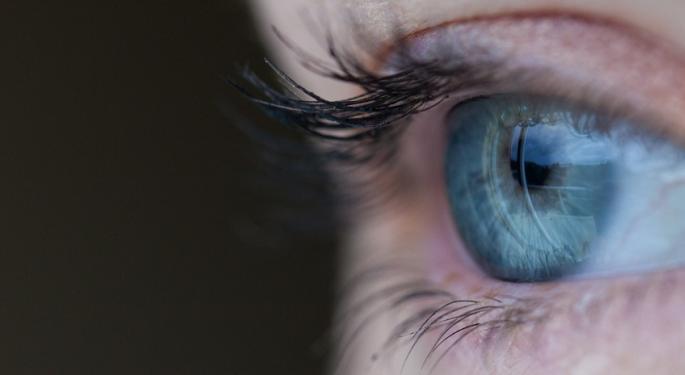 CBS Corporation (NYSE: CBS) reported mixed first-quarter earnings post market closing on Thursday. EPS for the quarter came in at $0.78, above analysts' estimates of $0.75. However, revenue at $3.5 billion was a tad bit lower than expectations of $3.502 billion.
Leslie Moonves, CBS Corporation CEO, was on CNBC following the earnings release to discuss the company's business strategy and the future of TV.
Safe Bet
"We are excited," Moonves said. "Next week, next Wednesday, is our upfront presentation; the other networks go a couple of days before that. We are anticipating very nice increases in CPM growth – we anticipate more volume.
"Once again, we think broadcast is the only safe bet out there. Lots of conversations about digital advertising, and obviously we are an important player in that. We have a lot of digital sites."
Related Link: Sumner Redstone Issues Statement Related To Viacom, CBS
Plenty Of Options
On the existence of too many available options for digital advertisers, unlike network television, Moonves said, "There is so much available. There are so many sites. there are millions of websites and there are millions of places to put your money. And it's an unending supply of inventory."
He continued, "Network, there's scarcity. There are specific numbers attached to it and you know it, you are getting it. No major product can ever be launched without the use of network television, that's why broadcast is always great."
Network Television Isn't Dying
"The thoughts of the demise of network television have been greatly exaggerated because, once again, you need to be a network, but you also need to move forward with the digital proposals and different ways to receive your content," Moonves concluded.

Image Credit: Public Domain
Posted-In: CNBC Leslie MoonvesMedia
View Comments and Join the Discussion!