Why Original Content Is Becoming An Expensive Commodity: AOL CEO Explains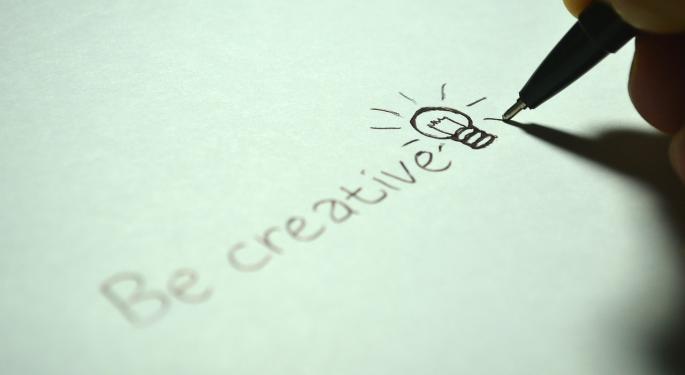 Original content and programming has turned out to be a defining factor, separating the leaders in digital media spaces from their peers.
AOL, Inc. (NYSE: AOL) chairman and CEO, Tim Armstrong, was on CNBC Monday to discuss the numbers behind producing original content.
Massive Growth
"Take a step back. Right now we are on TV landscape," Armstrong began.
"There's 900 million paid connections to TV in the world. There's roughly going to be around 4 billion people with smartphones in the next couple of years.
Related Link: CCG Look At Loyalty: Three Ways To Recycle Content Marketing
"So, you have a massive market of both paid TV and, really, machines in people's pockets that act like cable boxes, and the growth rages [sic.] are: we just grew 90 percent last year. All of that growth is what advertisers are chasing."
He continued, "So, when you take a step back and say, 'How do you make this programming, and where video is going profitable?' You get a really big audience. You get really high quality content and you use massive digital to distribute those things.
"And the combination of those two things allows you to have a profitable [content]."
Underlying Math
Armstrong was asked if, like earlier, there are profitable secondary syndication mediums available for original content. He replied, "I think there's multiple windows now that people are distributing.
"So, if you take Nicole Richie Show, we started doing it online and then we put it up on VH1. It's online again this year; we had 16 million unique viewers on it. So, it's the size of a major TV show," he explained.
"I think these economics, they work, but they work because the underlying math in the industry is so great with how fast things are changing right now," Armstrong concluded.

Image Credit: Public Domain
View Comments and Join the Discussion!
Posted-In: CNBC Nicole Richie Show original content Tim Armstrong VH1Media Best of Benzinga