Tumblr CEO On Net Neutrality, Regulations And Implications Toward Internet Innovations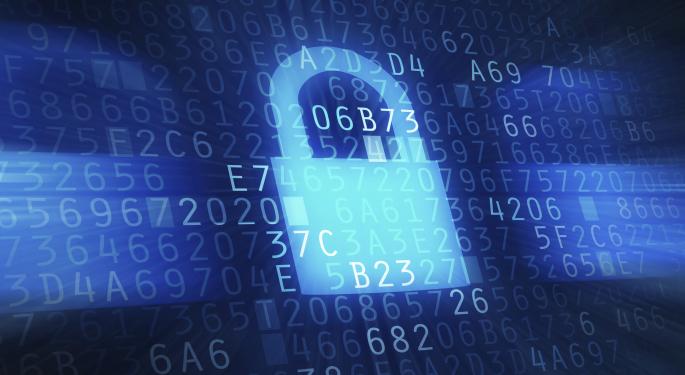 As the countdown for the net-neutrality vote begins, David Karp, founder and CEO of Yahoo! Inc.'s (NASDAQ: YHOO) Tumblr was on CNBC recently to share his views on the topic.
Net Neutrality And Innovation
When asked if he thought net-neutrality rules would slow down the Internet and innovation, Karp responded, "I really don't."
"I think the way we see most of the innovation is by sort of separating the layers of the stack. So, making sure that there is a competitive market for carriers, where they are competing to deliver us the fastest, best Internet that we can get access to with modern technology.
"And then on top of that, you have a free, open marketplace of services."
Is Heavy-Handed Government Regulation A Good Thing Or Bad Thing For An Industry?
"I think a bright-line rule that spells out these sorts of foundational principles that we believe in, I think that the Bill of Rights is a good thing, even without getting into the weeds spelling out something like the First Amendment that just says this is a truth we believe," Karp said.
Related Link: Net Neutrality Has Some Unlikely Backers
Do You Feel That Net Neutrality Has Been Violated?
"We have had instances of Comcast, for example, trying to actually block whole protocols and shut off consumers' access to new innovative parts of the Internet," Karp replied.
"So, when that happens – in fact when that happened recently, when that happened in 2010 – the FCC stepped in to try and intervene. We have had laws, we have had weak laws, things like the TELCO Act that generally these carriers have kind of been following."
Posted-In: CNBC David Karp net neutrality TELCO Act TumblrTech Media Best of Benzinga
View Comments and Join the Discussion!