Why Teenagers Don't Find Facebook 'Cool' Or 'Safe' Anymore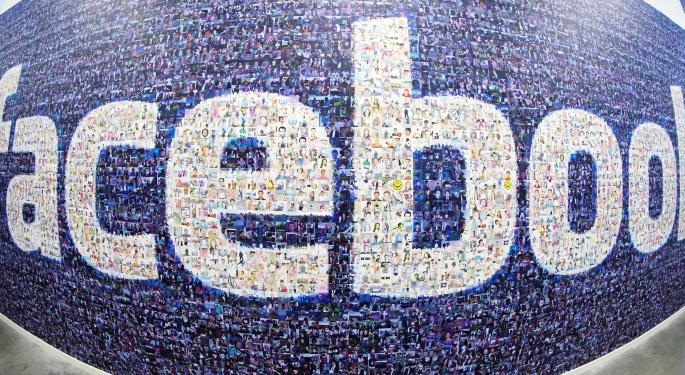 Being on Facebook Inc (NASDAQ: FB) doesn't define 'cool' anymore for teenagers. Bloomberg recently published an articleon a report published by Frank N. Magid Associates Inc., which found that the percentage of 13- to 17-year-old users on Facebook in the United States has declined to 88 percent from 94 percent a year ago.
Jill Duffy, writer for PC MAG, was on CNBC to discuss why teenagers are increasingly not interested in being on Facebook.
Why Is Facebook No Longer 'Cool' Among Teenagers?
"I think a lot of this dip in activity is coming from the fact that Facebook has this big ecosystem where their parents hang out. So, if you are a teenager did you want to hang-out where your parents were and your uncles and your aunts and everybody? No, you kind of wanted some privacy. You wanted to be among your friends and you wanted to have real deep social interactions with the people who are closest to you, but probably not in the purview of your parents," Duffy said.
Related Link: Social Network Vs. Information Network: Why Twitter Is 'Dramatically Undervalued' Compared To Facebook
She continued, "So, I think it's actually the rise in popularity of Facebook among the older crowd that's kind of pushing the younger crowd to be less active."
Why A Large Number Of Teenagers Consider Facebook Unsafe
"I think teenagers are pretty smart to say that Facebook isn't safe. The company has had a history of not really being very transparent or very clear about what some of its security and privacy rules were. So, when you have a big ecosystem like Facebook that's filled with ads and people sort of bugging you to join a group or join a game or pay for something, I think that's part of what builds that lack of trust," Duffy added.
Posted-In: Jill Duffy PC MAGCNBC Tech Media Best of Benzinga
View Comments and Join the Discussion!