Lending Club Founder & CEO Discusses The Company's IPO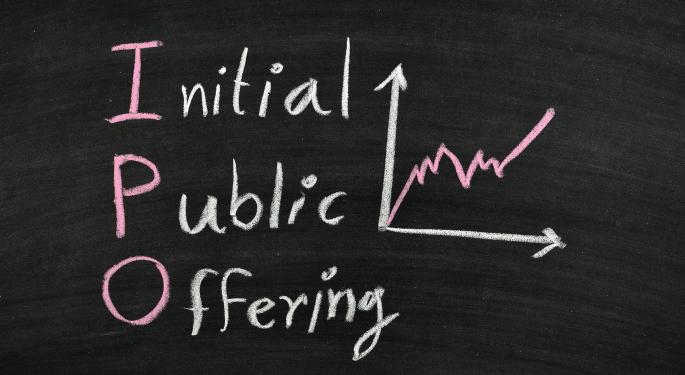 Lending Club Corp. (NYSE: LC) made a spectacular debut Thursday, opening more than 60 percent higher than its issue price. The company has garnered interest from influential investors because of its unconventional business model.
Renaud Laplanche, Lending Club founder and CEO, was on CNBC to talk about his company and the journey to the IPO.
"We filed for the first time on August 27. So, it took us about three months to clear the SEC comments, which was pretty smooth process," Laplanche said.
Related Link: Lloyd Blankfein On The State Of U.S. Economy, Slump In Oil Prices
"I think what we are focused on really is building the company for the next decade. I really think we have an opportunity to transform the entire banking system, make it more transparent, more cost-efficient, more consumer-friendly. That's what we are focused on."
LendingClub's Growth | FindTheBest
When asked about whether the company is prepared for times when the U.S. economy won't be in a great shape like it is now, Laplanche replied, "We are lucky to start in 2007. It didn't felt like the [ideal ]time, but it was good to get there from 2007 or 2008 or 2009, when the employment rate went from 5.5 percent to 10.5 percent in just 18 months and really that test the credit model. Since then we have continued to get on more data. Credit models got even better, that's one of the benefits of a marketplace model, you get a lot of network effect, more data as you keep going and keep getting better."
"I think what characterizes Lending Club and the marketplace model is that we can operate at a lower cost than the traditional banks."
Lending Club shares traded recently at $23.50, up 56.6 percent.
Posted-In: Lending Club renaud laplancheCNBC News IPOs Media Best of Benzinga
View Comments and Join the Discussion!