Why Are So Many Hedge Funds Closing Up Shop This Year?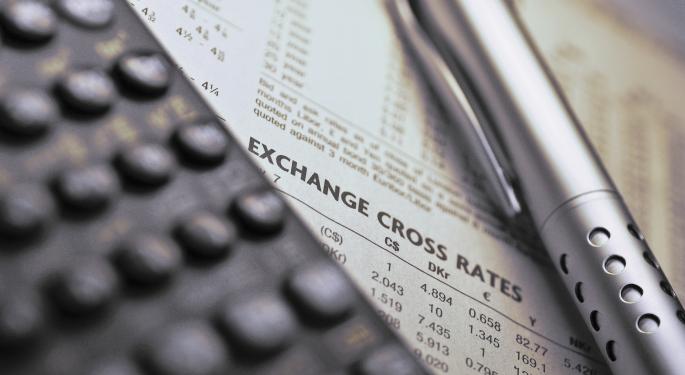 The year 2014 has turned out to be the worst for the hedge fund industry, both in terms of returns and in terms of the number of hedge funds that have shut shop. According to Hedge Fund Research, 461 hedge funds have seen closure in the first half of 2014, matched only by the numbers seen at the height of the financial crisis.
Bloomberg's Joseph Weisenthal and Erik Schatzker recently discussed why so many hedge funds are closing down and why investors choose to stick with the largest ones even at the cost of mediocre returns.
"It kind of seems like the same as we have mutual funds and PIMCO, and there's just more and more people are like 'you never get fired for investing with PIMCO' and then over time the returns there got more and more mediocre. So, it seems likely that the same thing will happen with hedge funds," Weisenthal said.
Related Link: Hedge Funds Dump Tech Stocks, But Love Alibaba
When asked about whether hedge funds will still be able to charge the 2/20 fees they have charged in past, Schatzker said, "Well, lots of people say that if you aren't David Tepper, if you aren't David Einhorn, the days of 2/20 are gone already and there certainly gone for the startup hedge funds that aren't being run by some marquee manager with a long and successful track record."
"Here's one thing though to add […] from an investors' point of view, the last thing that you should want to do is put money into a pool that's just going to earn diminishing returns over time. However, you have to assume, and assuming is a dangerous thing, that the hedge funds that are closing aren't star performers."
Posted-In: Bloomberg Erik Schatzker Joseph WeisenthalCNBC Hedge Funds Media General Best of Benzinga
View Comments and Join the Discussion!