FireEye To Repeat Twitter Lock-Up?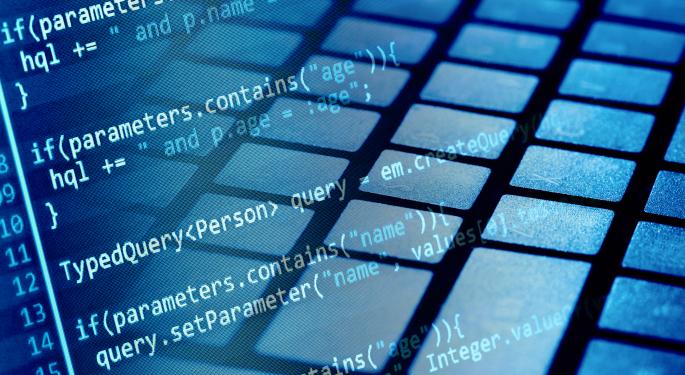 Shares of FireEye (NASDAQ: FEYE) are down 71 percent from its peak two months ago. Catalysts include a secondary offering, disappointing first quarter earnings, analyst downgrades and now the end of the firm's lock-up period.
Approximately 96 million shares will be able to be sold by insiders and early investors on May 21. That means the number of outstanding shares could theoretically increase by 66.2 percent (from 145 million to 241 million).
This should be built into the price; the event should have an accumulating negative impact on the stock price from IPO through May 21, measured with the opportunity cost of owning shares (the discount rate) and the estimate of shares that will be sold.
Related: All Shortable Shares of Twitter In Use
However, the end of Twitter's (NYSE: TWTR) lock-up period showed that markets are not always efficient. The stock dropped 19.32 percent when investors became aware that shares were available, despite the fact that this information had been widely available long before Twitter's IPO.
FireEye shares gave up some value as investors observed what happened to Twitter. CEO David DeWalt is aware of this and commented to CNBC on May 7 that the top three insiders have no plans to sell shares. He also apologized for selling almost ten percent of his stake in March when he gained partial control of his shares.
When comparing the end of FireEye's lock-up period to the end of Twitter's, it is unlikely that investors will react as negatively. Twitter's sell-off was not typical behavior for the end of a lock-up period. Also, the extremity of Twitter's move caused investors to look into the end of lock ups for several momentum names, meaning the potential supply increase will be less of a shock.
It is likely, however, that retail traders expecting a Twitter repeat will short the stock or exit long positions (they currently own 37.5 percent of shares), causing a temporary drop in price.
Shares of FireEye closed Wednesday at $27.88, down over 21 percent since the September IPO.
View Comments and Join the Discussion!
Posted-In: CNBCLong Ideas Short Ideas Hot Trading Ideas Best of Benzinga