Running Through Reasons For Facebook's Great Q2 Results With Piper Jaffray's Gene Munster (FB)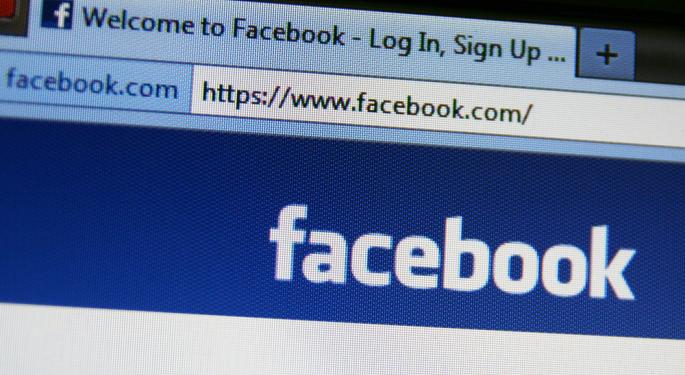 Gene Munster, managing director and senior research analyst at Piper Jaffray (NYSE: PJC), appeared on CNBC's Squawk Box Thursday morning to talk Q2 Facebook results Facebook's (NASDAQ: FB) and the company's strength with advertisers.
Facebook's Q2 revenue came in at $1.81 billion, crushing analysts' estimates of $1.62 billion. Ad revenue was 88 percent of that revenue at $1.60 billion, just under the revenue estimations for Q2.
"I can see the stock kind of quickly get back to the high 30s," said Munster.
Related: Facebook Soars on Q2 Financial Results
Munster noted that he sees a serious change in the momentum of the stock. In addition to the increase in advertising, Facebook has solid ways to measure ad effectiveness across the site. It's clear that including ads for products in user news feeds has been accepted by most on the site, with the ratio of daily active users also increasing, and more than a million active costumers buying products through the site.
There was also the "urban myth" that teens were using Facebook less, Munster said, but the company has shown numbers that suggest American teens use Facebook on a steady basis.
Munster also included that Facebook is making breakthroughs with mobile users.
"It's funny to look back a year ago, is that mobile was the big problem for Facebook, and now it's a big opportunity. It's been a total reversal," said Munster.
Part of that reversal is Facebook Home, an option for your phone that allows Facebook to "takeover" the device's settings with a variety of apps, making the site's features immediately accessible.
"They're just trying to find news ways to engage you 24/7 with Facebook," said Munster.
View Comments and Join the Discussion!
Posted-In: Earnings News Dividends Topics Success Stories Hot Markets Movers Best of Benzinga