HotelTonight's CEO Sam Shank And Last-Minute Booking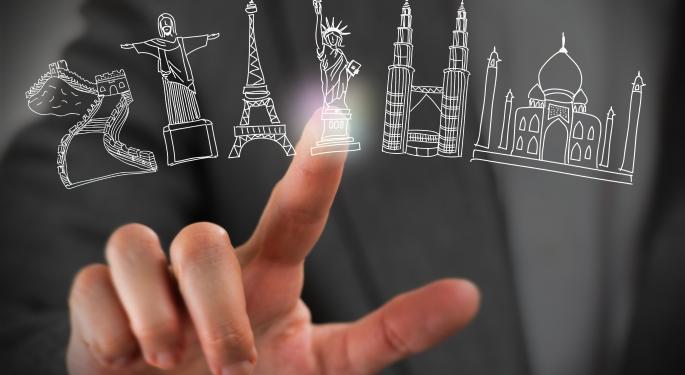 You're on the go. It's last-minute. You're traveling somewhere and you need a hotel fast. Enter HotelTonight. Their CEO and co-founder Sam Shank appeared on CNBC Squawk Box on Tuesday morning to talk about the company's innovation on finding a hotel.
HotelTonight is an app that offers cheap, quality hotel rooms at the last minute in 12 countries and over a 100 destinations. Shank said that they were built from the ground up on mobile devices, with their sole focus on on-demand hotels.
But now...
"What we really focus on is inspiring people to be more spontaneous and to create more primary demand for the industry and for hotels," said Shank.
Shank said that they're going after the people who would have stayed home. The type to typically avoid travel. He also included those who would typically return home before they were ready to when in travel mode. These folks living in the moment can now get great hotels at phenomenal rates.
According to Shank, HotelTonight always has hotel rooms at noon. Those listings feature everything included in the hotel and room, and everything you need to know beforehand. Users can book five nights in total if they're available.
"We're not trying to go after the entire market. We're just going after last-minute, same day booking right now, which is about 15 percent of the market. We see that growing over time because of services like ours, and the convenience of mobile booking," said Shank.
Currently, HotelTonight's core market is 25 to 40-year-olds, but Shank said that 25 percent of their users are under the age of 30. Fortunately, their users don't wreck hotel rooms in hazes of partying…
"The hotels are very happy with the type of guests we're sending them," said Shank.
Posted-In: CNBC News Movers & Shakers Topics Hot Markets Tech Media Best of Benzinga
View Comments and Join the Discussion!