BuzzFeed Business Breaks In With New Editorial Staff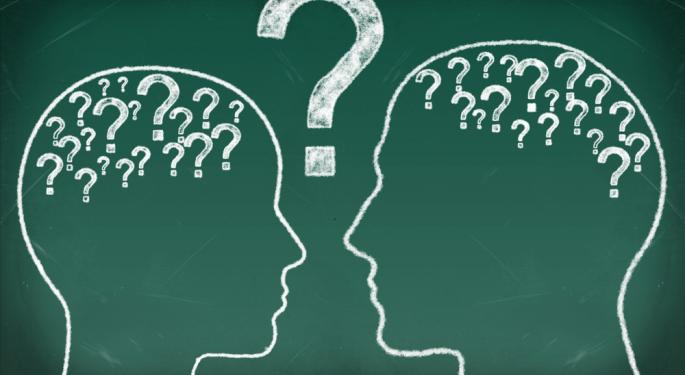 Peter Lauria, BuzzFeed Business Editor, appeared on CNBC's Squawk Box Wednesday to talk about his new position there and the site's expanding coverage focus.
BuzzFeed creates content around current events for the purpose of being shared via social media, with the goal of driving the news cycle and getting people to engage with one another over content, Lauria said.
"Rather than responding to what other people are commenting about, we want them to be commenting about our piece," said Lauria.
Lauria said that they want that same force behind their business section, noting that journalism is a scoop-based business.
"We want scoops that are going to move news. We want smart contextual analysis. We want people to look at BuzzFeed Business and be like 'Oh, that's a really smart take on what's going on.' and 'That should've been in the Journal (NASDAQ: NWSA), that should've been in DealBook (NYSE: NYT),'" said Lauria.
"And then we also have the advantage of being BuzzFeed, is that we can layer some humor on top of it and present news, business news in a way that doesn't have to be so dry and earnest."
Lauria said that they can't joke all of the time, and that the real focus of BuzzFeed's Business section is being ahead of their competitors, and driving serious conversation in a real way.
So far, they've dropped an exclusive on Abercrombie & Fitch executives' concerns over Matthew Smith, the life partner of Abercrombie & Fitch (NYSE: ANF) CEO Michael Jeffries, and his influence at the company, despite the fact that he's not an employee.
Posted-In: BuzzFeed CNBCNews Topics Hot Tech Media General Best of Benzinga
View Comments and Join the Discussion!