Russ Koesterich: A Market Master's Advice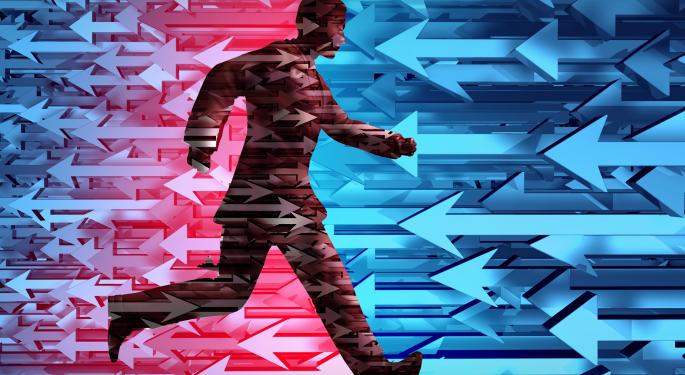 Market Master Russ Koesterich, chief investment strategist for BlackRock (NYSE: BLK), gave investment advice with a global angle on CNBC's Squawk Box Wednesday morning.
"There are parts of the market right now that I think still look reasonably priced. Some of them are outside of the United States, in the U.S., I think the large mega cap names still look relatively cheap. So I wouldn't put any money to work here, but there are parts of the market I would avoid because I think they are a bit stretched. P&G to me today was very illustrative, because it was a good example of maybe investors paying too much for some of the safer, more defensive names, which ironically might be the most vulnerable at this point," said Koesterich.
Koesterich sees a market skewed by hopefulness and mis-evaluation, saying that he'd move his investments out because of what he calls "too much optimism." In his mind, too much money has been put to work in defensive names.
"Take utilities, another very defensive sector. Historically this sector traded at 25% discount to the market. That made sense. It was regulated. It was a slow grower. Today, U.S. utility companies traded in 8% premium. That's a lot to pay…I think that there are better places to get that income, and maybe you take a little bit more risk, but at a better evaluation," said Koesterich.
Where to invest is tricky, and with profitable technology giants like Apple (NASDAQ: AAPL) seemingly falling far from greatness, it's hard not to think safe. But according to Koesterich, investing in Apple and other tech companies provides a safer of its own.
"I'd rather be buying tech companies at this point than consumer stable companies," Koesterich said.
Posted-In: Russ KoesterichCNBC Media Best of Benzinga
View Comments and Join the Discussion!