When Replacing Erin Burnett, CNBC Should Promote From Within
At Benzinga, we appreciate our friends and neighbors. We respect the occasional stranger who knocks on our door and asks, "Hey, why do you have so many monitors?" And we understand that talented individuals come from a wide variety of places.
But the things we respect and appreciate the most are our own employees.
Though we've never shied away from hiring outside the company (in fact, we're hiring right now!), Benzinga understands that before you explore the world for new talent, you've got to explore your own office.
Thus, we recommend that CNBC does the same when it comes time to replace Erin Burnett. The network already employs a number of impressive anchors who are more than qualified enough to take the helm.
Courtney Reagan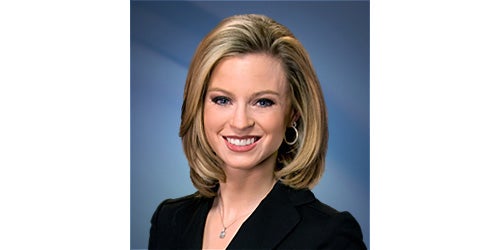 From local NBC affiliates to national coverage on MSNBC, Courtney Reagan is a force to be reckoned with. As of March 2011, this talented journalist was named general assignment reporter for CNBC's Business Day programming.
As a former segment producer for On the Money, Reagan pitched, wrote and produced feature and news hits and packages for the program. Though she began her career at CNBC at the newsdesk, Reagan also worked on Dateline NBC and Weekend Today while participating in the NBC Page program.
Further, she recognizes the value of higher education. Though she holds bachelor's degrees in finance and mass communication, Reagan isn't ready to quit. When she's not covering the news for CNBC, she's pursuing her MBA from NYU's Stern School of Business.
Nicole Lapin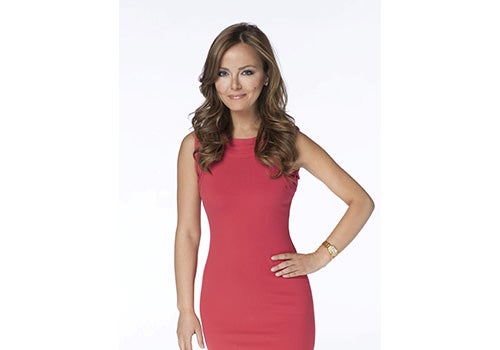 Smart, sophisticated and highly driven, Nicole Lapin is easily one of CNBC's best anchors.
Lapin, whose past experience is vast and varied, joined the network in January 2010 as an anchor of Worldwide Exchange. She has provided breaking news coverage to CNN, contributed a weekly column to CNN.com, and reported on business and technology for the First Business Network.
While her early timeslot may be inconvenient for some investors, those who watch Worldwide Exchange have come to know and respect Lapin. If you haven't already, set your alarm or your DVR and watch an episode. Then you will see that Lapin is – or should be – a frontrunner for the job.
Amanda Drury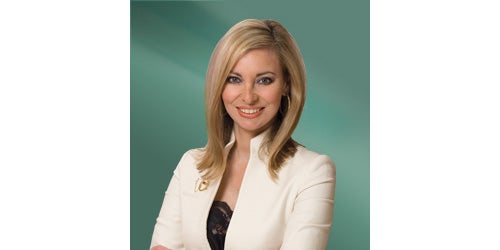 Amanda Drury
is a fine example of CNBC's impeccable hiring practices. As the pioneer Grow Your Wealth, a personal finance show, Drury is more than just another TV anchor.
Her poise and expertise made her an excellent addition to Squawk Box and Cash Flow. In 2001, she joined CNBC Asia Pacific as the anchor of Market Watch and Business Centre Australia. Previously, Drury served as a TV and radio anchor for Bloomberg in Tokyo. Before that, she worked for several radio stations in Sydney.
As a business and financial journalist with more than 10 years experience, Drury has truly blossomed on CNBC. In turn, the network has blossomed because of her contributions.
Other Recommendations
Although Business Insider agrees with our selections, the site also recommends general assignment reporter Kayla Tausche, media/tech/entertainment reporter Julia Boorstin, and a smattering of reporters from other news networks.
While many of those women are qualified for the job, we think that CNBC should consider its own talent first.
View Comments and Join the Discussion!
Posted-In: Amanda Drury Business Insider CNBC CNBC Courtney Reagan Julia BoorstinMedia General Best of Benzinga