Here's How Much Investing $1,000 In MFA Financial In 2010 Would Be Worth Today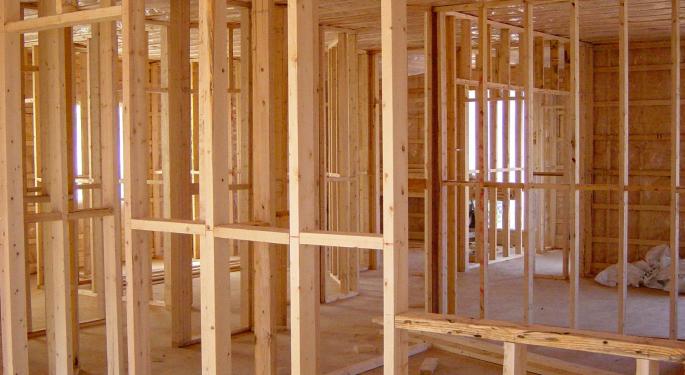 Investors who owned stocks in the 2010s generally experienced some big gains. In fact, the SPDR S&P 500's (NYSE: SPY) total return for the decade was 250.5%. But there's no question some big-name stocks did much better than others along the way.
MFA's Difficult Decade
One underperformer of the last decade was mortgage REIT MFA Financial, Inc. (NYSE: MFA).
For MFA, the 2010s were exactly what most REIT investors are looking for in an investment. The stock bounced along with relatively low volatility while investors received their dividend payout, which ranged mostly between 9% and 14%.
MFA shares started the 2010s trading at around $7.50 and hit their decade high of $9.59 in early 2013. MFA shares traded as low as $5.61 in early 2016, but the dividend always helped support the stock when it hit the low end of its trading range.
From 2016 through the end of the 2010s, the stock traded no higher than $8.90 and no lower than $6.40, finishing the decade at $7.65, roughly in-line with where it started the 2010s.
The story for MFA investors has changed dramatically in 2020. The COVID-19 outbreak triggered extreme volatility in interest rates and liquidity concerns among mortgage REITS.
Given that MFA has a large amount of exposure to mortgages that are not backed by the U.S. government, it was one of the hardest hit.
In its first-quarter earnings call, MFA said it experienced $800 million in margin calls in a single week during the worst of the crisis. The company was forced to suspend its dividend, and the share price plummeted to a decade low of 32 cents back in March.
MFA shares have since recovered to around $2.50, but the stock is still trading far below its trading range throughout the 2010s.
2020 And Beyond
MFA has negotiated forbearance agreements with its banks, preventing a default for now.
MFA is in the process of attempting to work through its financial problems and selling assets to raise cash. At this point, the company is in dire financial straits. While insolvency no longer seems to be imminent, it's difficult to say what the company's balance sheet and potential dividend yield will look like a year down the line.
Given the company's disastrous 2020, it has been a lackluster overall investment for long-term shareholders. In fact, $1,000 worth of MFA stock in 2010 would be worth about $1,123 today, assuming reinvested dividends.
Looking ahead, analysts expect MFA shares to continue to stabilize in the coming months. The average price target among the three analysts covering the stock is $3, suggesting 18.8% upside from current levels.
Related Links:
Here's How Much Investing $1,000 In The 2018 Aphria Listing Would Be Worth Today
Here's How Much Investing $1,000 In The 2018 Moderna IPO Would Be Worth Today
View Comments and Join the Discussion!
Posted-In: MortgagesPenny Stocks REIT Education General Real Estate Best of Benzinga