Here's How Much Investing $1,000 In The 2018 Aphria Listing Would Be Worth Today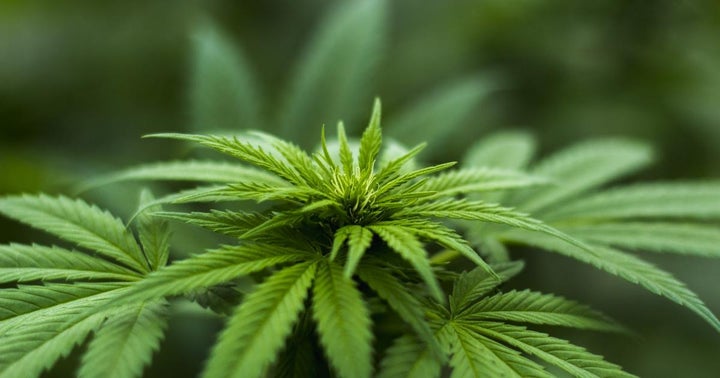 Investors who owned stocks since November 2018 have generally experienced some decent gains. In fact, the SPDR S&P 500 (NYSE:SPY) total return since Nov. 2, 2018 is roughly 14.6%. But there's no question some big-name stocks have done much better than others in that stretch.
Aphria's Bumpy Ride
Unfortunately, one stock that has struggled mightily since November 2018 is Canadian cannabis producer Aphria Inc (NASDAQ:APHA).
Aphria was one of several Canadian cannabis producers that jumped to U.S. exchanges in 2018, listing its shares on the NYSE on Nov. 2, 2018. The listing wasn't an IPO because the stock had traded on the Toronto Stock Exchange and over-the-counter in the U.S. for several years.
Aphria was originally named Black Sparrow Capital, and it conducted its Canadian IPO back in December 2014.
On its first day of non-OTC U.S. trading, Aphria opened at $11.75 and traded as high as $12.35 and as low as $11.31 before closing the day at $12, up 2.1%.
Aphria followed the 2018 parade of cannabis companies jumping to the U.S., including Canopy Growth Corp (NYSE:CGC), Tilray Inc (NASDAQ:TLRY), and Aurora Cannabis Inc (NYSE:ACB), all of which had previously listed their shares only in Canada. Up to that point, those Canadian cannabis stocks had performed extremely well. However, Aphria was slammed in its first few weeks on the U.S. market.
From its opening price of $11.75, Aphria shares initially dropped as low as $3.75 by December 2018, but bounced back to finish the year at around $6, down about 50% from its initial U.S. listing price just two months prior.
Aphria started off 2019 strong, with bullish momentum that propelled the stock to as high as $10.95 in February 2019. Unfortunately, that level would be as close as Aphria has gotten to its $12 opening NYSE trading price ever since.
Since that time, a drop-off in investor enthusiasm and slower-than-expected Canadian cannabis sales growth have pushed Aphria shares steadily lower.
Aphria dropped back below $5 in October and below its 2018 low of $3.75 in February 2020. The stock finally hit its U.S. listing low of $1.95 in March during the COVID-19 market sell-off.
Aphria In 2020 And Beyond
Aphria has since bounced back to $4.14 as the U.S. stock market has stabilized, but Canadian cannabis demand numbers in the first half of the year have remained mixed at best.
Unfortunately, Aphria has been stuck in a pattern of making a series of lower highs dating all the way back to its initial U.S. listing in 2018.
Like many other cannabis stock investors, Aphria investors have fallen well short of the returns of the S&P 500 since coming to the U.S. In fact, $1,000 in Aphria shares purchased at the initial listing price would now be worth just $345.
Canadian IPO investors have fared much better given that the stock is still up 481.4% overall since the beginning of 2015.
Looking ahead, analysts are expecting a rebound from Aphria in the next 12 months. The average price target among the 12 analysts covering the stock is $5.68, suggesting 35.9% upside from current levels.
Related Links:
Here's How Much Investing $1,000 In The 2018 Moderna IPO Would Be Worth Today
Here's How Much Investing $1,000 In Roku's 2017 IPO Would Be Worth Today
© 2022 Benzinga.com. Benzinga does not provide investment advice. All rights reserved.
---