Voyager And Ethos Develop New Crypto Trading Platform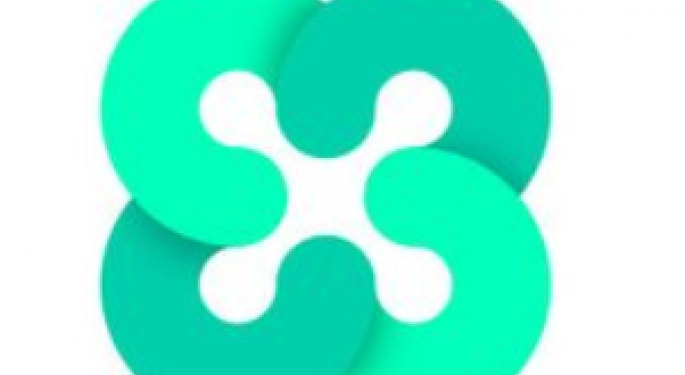 Voyager Digital Holdings Inc. is a licensed crypto-asset broker that provides retail and institutional investors with cryptocurrency trading solutions.
What Happened
Voyager is launching a strategic partnership with Ethos.io PTE LTD, a cryptocurrency services provider responsible for developing the Ethos Universal Wallet. This service allows users to store, track and distribute crypto assets.
Within this partnership, Voyager will be integrating and employing Ethos as a self-custody option, in congruence with extensive Ethos Universal Wallet offerings.
"The link-up adds optimal self-custody and wallet functionality to the Voyager platform to provide a single and secure hub for the storage and trading of crypto assets," according to a press release.
Why It's Important
Ethos users will now have the ability to more easily convert and trade digital assets within the Voyager platform, while Voyager's announcement of a new retail mobile trading application will alleviate the complex processes.
"With this transformative partnership in place, we believe we are offering the first end to end, fully integrated solution in the crypto asset space," said Steve Ehrlich, CEO of Voyager. "[T]hese best-in-class solutions from Ethos are a perfect complement for us, further strengthening our offerings and goal of operating a unique, pure-play, open architecture platform."
For investors interested in the cryptocurrency markets, this partnership will likely prove beneficial, as upcoming developments will create more opportunities, more coherence and simplified integration in the otherwise ambiguous sector.
What's Next
Ethos CEO Shingo Lavine will join the Voyager Advisory Board to oversee the execution of the partnership and support the company's mission.
"This partnership creates a true bridge between traditional and institutional finance within the crypto-asset market to create a dynamic and borderless financial ecosystem," Lavine said.
The Benzinga Fintech Summit is the premier gathering of West Coast fintech innovators. The second installment of the event, which takes place Nov. 14 in San Francisco, brings with it a special focus on a maturing fintech sector—the revolutionized lending industry. Click here to learn more!
Related Links:
Cryptocurrency Mining: What It Is, How It Works And Who's Making Money Off It
View Comments and Join the Discussion!
Posted-In: Digital Wallet Ethos Ethos.io PTE LTD Inc. Shingo LavineCryptocurrency News Markets Best of Benzinga