Sharp Decrease In Claims For Jobless Benefits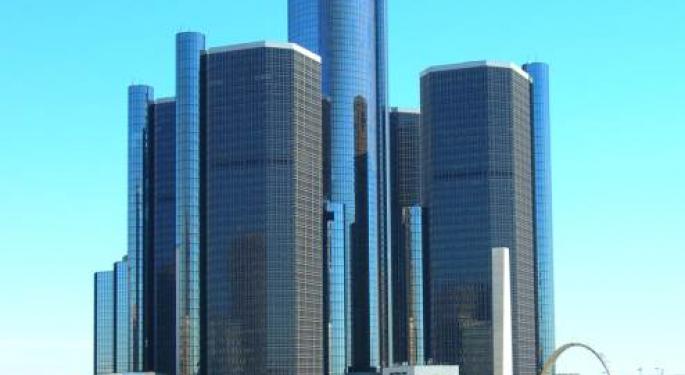 General Motors, among other manufacturers, is skipping their usual two week summer shutdowns, allowing the Labor Department to report that new claims for jobless benefits had dropped by 29,000 to 429,000, the lowest level since August 2008, according to The Associated Press.
This was the second straight week that initial claims dropped significantly (last week claims dropped by 17,000), and it was the third drop in the last four weeks. This would normally be a positive sign that the job market is improving, but the trend must continue for several more weeks before any conclusions can be drawn.
This drop could be the result of temporary seasonal factors, even though manufacturing companies reported fewer layoffs earlier this year. The peak number of claims was 651,000 in March 2009, and normal levels typically fall below 400,000, according to the Labor Department.
Posted-In: General Motors jobless benefits labor department UnemploymentNews Markets
View Comments and Join the Discussion!