OPEC's Influence In Dictating Oil Prices Has Eroded, Analyst Says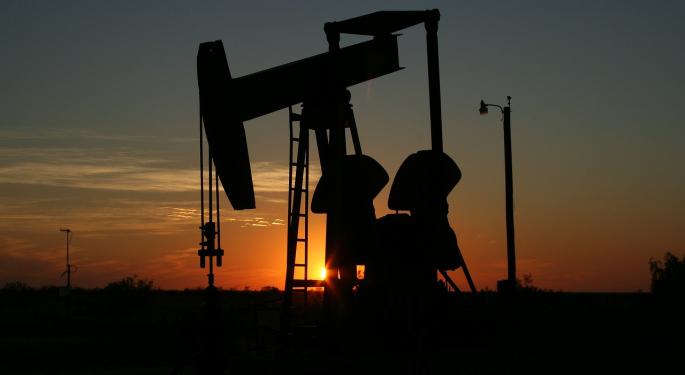 The price of oil is dictated by many factors, but perhaps the most determining factor is the 13-member nations that make up the Organization of the Petroleum Exporting Countries. However, this may no longer be the case, at least according to Francisco Blanch, head of global commodities research at Bank of America Merrill Lynch.
Speaking as a guest on "Bloomberg Daybreak: Americas," Blanch believes that an OPEC agreement to limit their collective supply that expires in June will be extended by just six to nine months. A six-month extension would be "disappointing" while a nine-month pledge will offer some support to oil prices.
Blanch said the supply cut agreement is a result of a price war OPEC started in 2014 with U.S. shale producers and Canadian tar sand players. But since this price war period, non-OPEC members saw progress in their operations which puts OPEC's dominance under pressure.
As such, OPEC no longer holds the power to control oil prices but what the group can do is create a shift in the term structure of oil, which will create a backwardation scenario where spot prices above forward prices. Blanch noted that a backwardation market will put downward pressure on forward prices and hurt shale players who price their products on forward prices.
Over the longer-term, this will lower the rig count growth in the U.S. and this is OPEC's ultimate plan since it no longer has the same influence it once held in dictating prices.
See Also:
2017's Worst Performing ETFs Have One Thing In Common
Posted-In: Bloomberg Daybreak Francisco Blanch Oil oil prices OPECCommodities Markets Media Best of Benzinga
View Comments and Join the Discussion!