Mark Your Calendar Here's a Trade that Has Been Right 100% in the Last 9 years.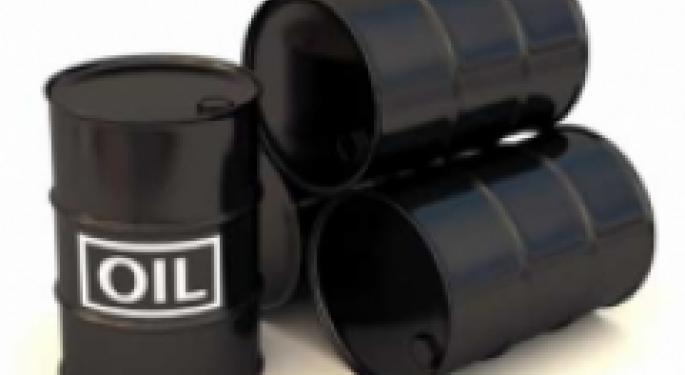 Here are some interesting statistic's;

If you had bought Crude (CLK3) 2/17 and sold Crude (CLK3) 3/25 over the last 9 years you would have been right 100% of the time "according to our seasonal trade software" for a gain of roughly $44.30. Back this trade out to 1984 (29 years) you would have 24 winners and 5 losers for a conversion of 82.80% and a gain of $55.02 overall. But before you go out and bet the farm. This is not a guarantee that you will make money this year. But I would consider before you make a bet on either side of the market over the next 30-days. These statistics can show a "Bias" of the market.

Crude Oil has backed off this morning from Friday's attempt to recover in the wake of the storm hitting the northeast. A rising dollar will continue to put pressure on this market but the topping pattern building as well may get longs on their toes. The market has hovered around 95.47 a pivot support through most of the night. A close below last week's low of 95.04 and support at 94.83-94.94 will be bearish and signal the likely turn to 93.50. This market has had a huge run to start the year and a consolidation at these levels will be healthy. We maintain that this market can still remain bullish all the way down to a test of the 200 day moving average just above 92. Watch for pressure on other commodities to carry over into the Crude market. What's the trade? I will buy the first test of $95.00 with a tight stop below $94.80 if the support level holds I will sell around $96.00. If you would like to try our "Actionable Trade Ideas" newsletter go to www.iiTRADER.com Good Luck and Good trading!
Resistance -95.89**97*, 98.22***, 98.75*, 100

Support- 95.47, 94.83-94.95 93.50***, 92.24***
Posted-In: Commodities Markets Trading Ideas
View Comments and Join the Discussion!