Martha Stewart On New CBD Products For Pets: Vets Are 'Not Yet On The CBD Wagon'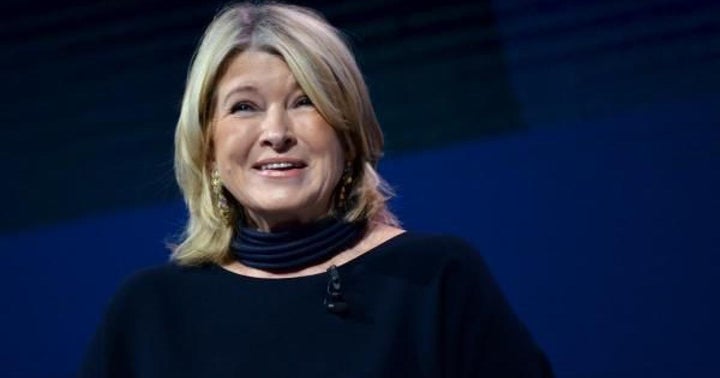 Cannabis giant Canopy Growth Corp (NASDAQ:CGC) and Martha Stewart face an uphill battle with their new CBD products for pets, as many veterinarians are "not yet on the CBD wagon," the billionaire entrepreneur and media mogul said Monday on CNBC's "Closing Bell."
3 Years Of Work: Canopy and Martha Stewart struck a partnership to produce a line of CBD products for pets, and it will be up to individual pet owners to decide if the product is appropriate for their animals, Stewart said.
The products are mild and tested extensively by both Canopy and outside experts, she said.
"We have been working on this product for more than three years."
Related Link: Petalfast CEO: THC-Infused Aperitif Is A No-Brainer
CBD Expert: Stewart is no stranger to the CBD market, having joined Canopy's team as an external advisor in early 2019 and launched a lineup of CBD edible products for adults.
The market may be in a better position to grow after the recent U.S. election, as more states made it clear they are more open to the young and fast-growing market.
"My edible gummies for humans are meant to relax, to soothe, to get that edge off your life," she said. "Last year has been tremendously difficult for so many people and a gummy or two helps with that kind of chaos we have been experiencing."
Benzinga file photo by Dustin Blitchok.
© 2021 Benzinga.com. Benzinga does not provide investment advice. All rights reserved.
---