Cannabis Tech Innovator Fyllo Buys DataOwl To Bolster Retail And Loyalty Services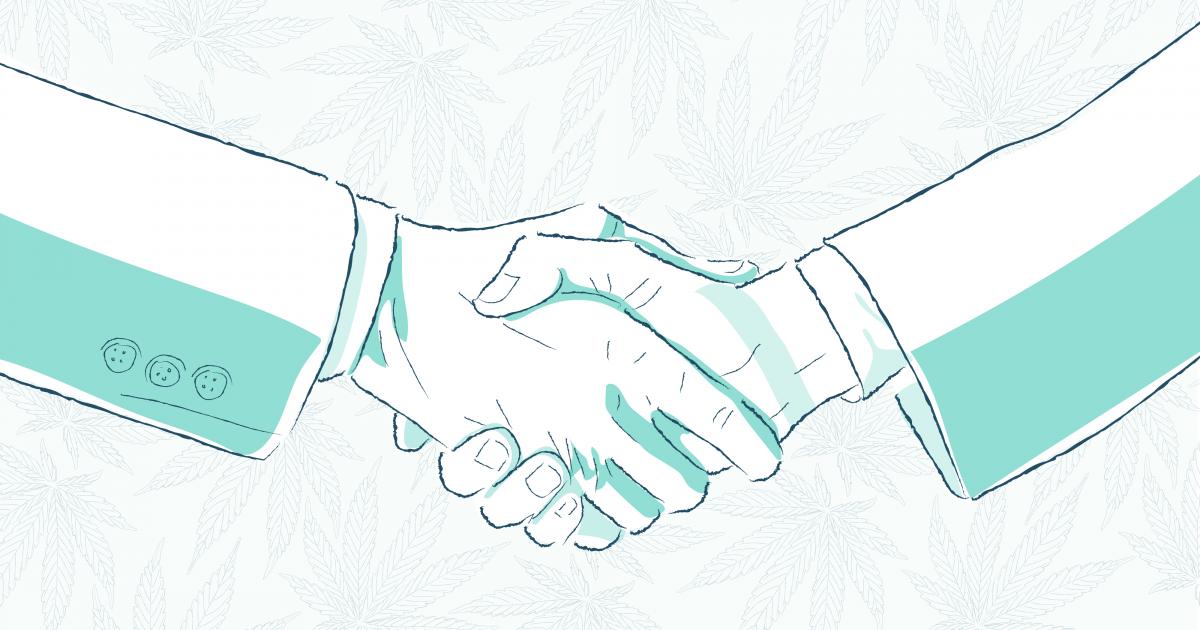 Fyllo, a cannabis tech company focused on marketing and compliance, has acquired retail point-of-sale marketing company DataOwl.
Terms of the deal were not disclosed.
DataOwl's retail solutions will be integrated into Fyllo's Compliance Cloud, creating what's being touted asthe industry's first end-to-end, brand-safe marketing platform.
DataOwl services some 320 cannabis retailers across 25 states, Puerto Rico, and Jamaica.
This is Fyllo's second acquisition in less than a year. The company recently purchased CannaRegs in 2020.
Fyllo founder and CEO Chad Bronstein — previously the chief revenue officer at digital marketing company Amobee — told Benzinga:
"This acquisition comes at a very transformative time for the cannabis industry and aligns well with our vision to bring technology that will help defragment the way cannabis companies can market in a compliant way. By adding DataOwl's suite of retail, CRM, and loyalty solutions to Fyllo's existing data and media products, brands can now drive consumers down the entire length of the sales funnel."
DataOwl co-founders Dan Hirsch and Vartan Arabyan will join Fyllo along with the rest of the DataOwl team. Fyllo now has more than 110 team members across the U.S.
Lead image by Ilona Szentivanyi. Copyright: Benzinga.
© 2020 Benzinga.com. Benzinga does not provide investment advice. All rights reserved.
---