Viridian Chart Of The Week: M&A Size Matters To Cannabis Investors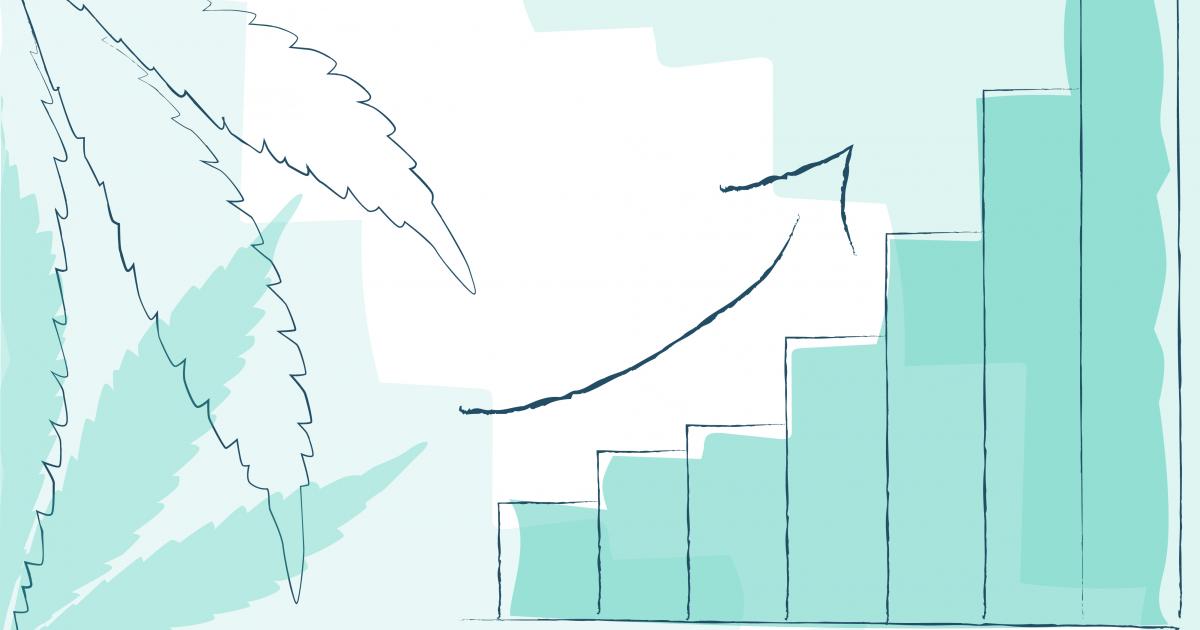 The graph demonstrates a generally positive impact on the stock price of the Buyer in cannabis M&A transactions and this gain seems to relate to the size of the transaction. Cannabis investors appear to favor transformational sized deals that exceed 50% of the pre-transaction asset size of the acquirer.
We calculated the percent change in the acquirer's stock price from two days prior to an acquisition announcement to two days after the announcement. We then adjusted this by subtracting the percent change in the North American Marijuana Index. In this way we isolated the impact of the announcement from the underlying market movement. This net gain is displayed in the blue bars and measured on the left vertical axis.
The orange line shows the relative size of the acquisition as measured by Transaction Consideration divided by Pre-Acquisition Acquirer total assets. This is measured on the right vertical axis.
The Viridian Cannabis Deal Tracker is a proprietary information service that monitors capital raise and M&A activity in the legal cannabis and hemp industry. Each week the Tracker aggregates and analyzed all closed deals and segments each according to key metrics:
Industry Sector (one of 12 sectors, from Cultivation to Brands)

Dollar value of the transaction

Region in which the deal occurred (country or U.S. state)

Status of the company announcing the transaction (Public vs. Private)

Deal structure (equity vs. debt)

Key deal terms (Pricing and Valuation)
The Viridian Cannabis Deal Tracker provides the market intelligence that cannabis companies, investors, and acquirers utilize to make informed decisions regarding capital allocation and M&A strategy.
Since its inception in 2015, the Viridian Cannabis Deal Tracker has tracked and analyzed more than 2,500 capital raises and 1,000 M&A transactions totaling over $50 billion in aggregate value.
Photo by Javier Hasse.
The preceding article is from one of our external contributors. It does not represent the opinion of Benzinga and has not been edited.
© 2020 Benzinga.com. Benzinga does not provide investment advice. All rights reserved.
---