Kiva Confections, Airfield Supply Co. Launch 'Check Yourself' Breast Cancer Prevention Campaign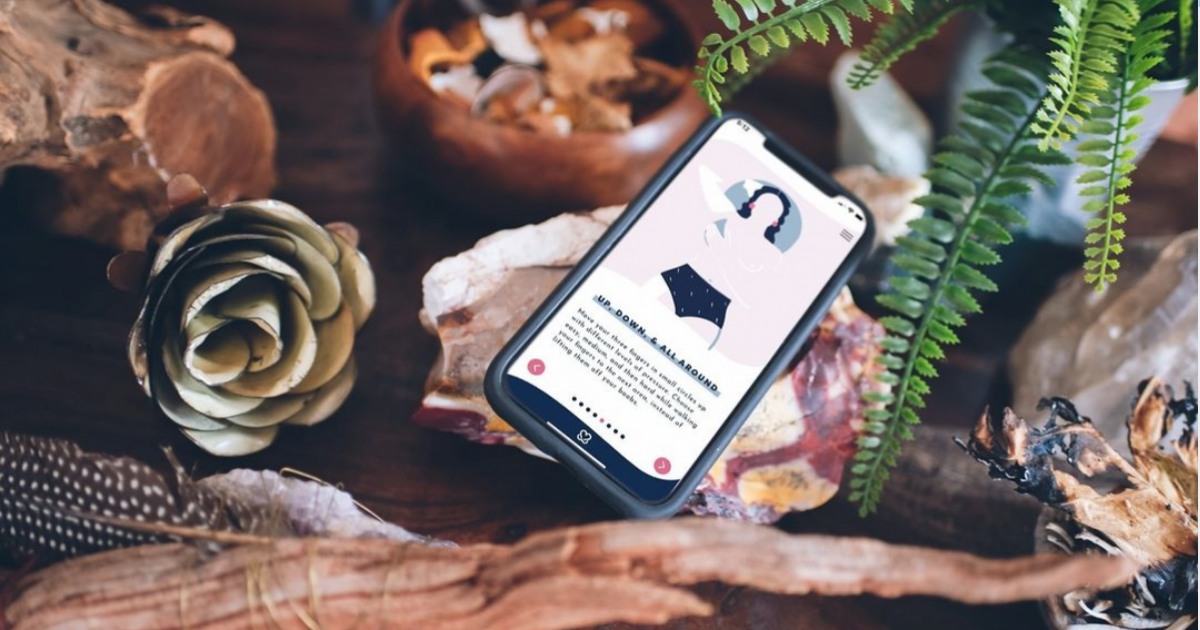 Kiva Confections and San Jose-based dispensary Airfield Supply Co. have launched a California-wide campaign to raise awareness around breast cancer.
Dubbed Check Yourself, the aim of the campaign is to support the nonprofit Keep a Breast, which aims to help young people adopt a regular monthly self-exam routine.
One in eight women in the U.S. are affected by breast cancer in their lifetime, according to BreastCancer.org.
Kiva has developed a limited edition run of Live Resin Passionfruit gummies for the Check Yourself campaign. For each unit sold, $1 will be donated to Keep a Breast.
Kiva is also donating a lump sum of $10,000 to the nonprofit.
"As California's cannabis industry matures, it is incumbent upon us to participate positively in our communities," says Airfield Supply Co. CMO Chris Lane. "This first-of-its-kind collaboration of leading cannabis companies across the state is a remarkable reflection of that civic spirit. We chose to support Keep a Breast because breast cancer has touched us personally, as it has millions of other Californians, and the Check Yourself campaign gives us a pathway to raise a substantial sum for a nonprofit we believe in while providing an amazing new limited edition product to our customers."
In addition to Airfield (San Jose), participating Check Yourself dispensaries include The Apothecarium (San Francisco), Jayden's Journey (Modesto), King's Crew (Long Beach), March and Ash (San Diego), Solful (Sebastopol), and Sweet Flower (Los Angeles).
Click here to find out more about the campaign.
Más de Benzinga en Español en El Planteo.
© 2020 Benzinga.com. Benzinga does not provide investment advice. All rights reserved.
---