Jay-Z To Speak At Today's KCSA Strategic Communications Cannabis Investor Conference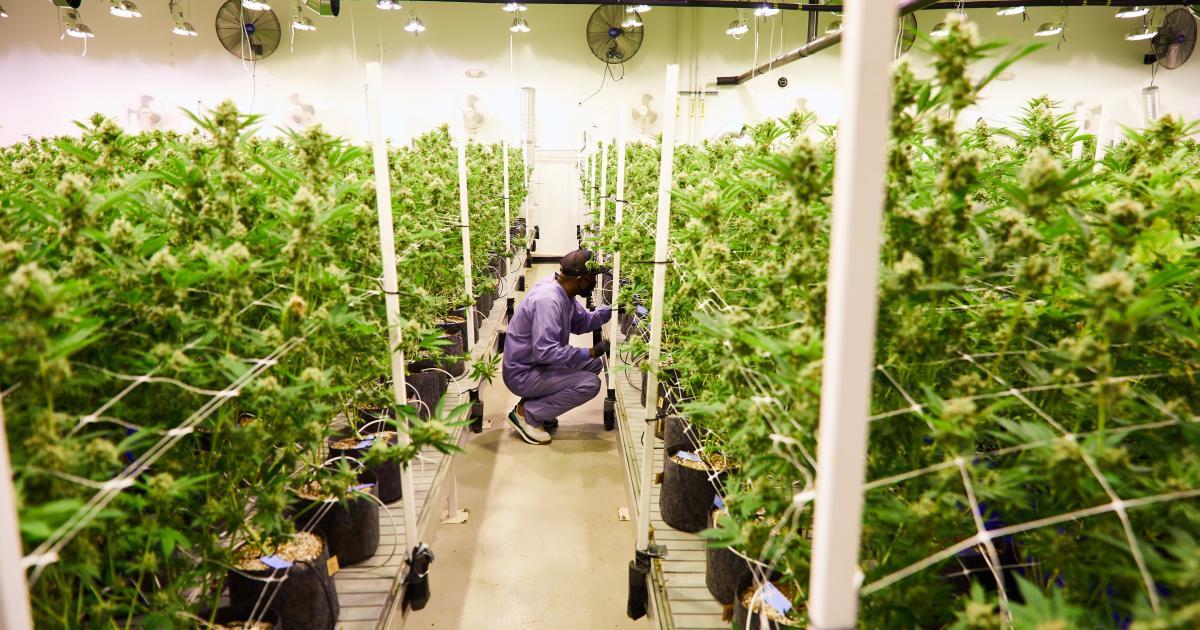 Music industry mogul Shawn "Jay-Z" Carter, the chief visionary officer of The Parent Company and founder of the MONOGRAM cannabis brand, is slated to speak at a cannabis-focused event hosted by Virtual Investor Conferences alongside OTC Markets Group Inc. (OTCQX:OTCM) and KCSA Strategic Communications.
Carter will address virtual attendees at 3 p.m. EST this Thursday, Jan. 7.
The Parent Company was formed via a recent partnership between Caliva, Left Coast Ventures, Subversive Capital Acquisition Corp. (OTCQX:SBVCF) (NEO: SVC.A.U) (NSEO: SVC.WT.U) and Roc Nation, the entertainment company Jay-Z launched in 2008.
Throughout the event, 13 companies will present to investors, including:
Acquired Sales Corp. (OTCQX:AQSP)
Gage Cannabis Co.
MariMed Inc. (OTCQX:MRMD)
Emerald Bioscience Inc. (OTC:EMBI)
Tauriga Sciences, Inc. (OTCQB:TAUG)
HempFusion Wellness Inc. (TSX:CBD)
Carter will be joined by Michael Auerbach, founder and chairman of Subversive Capital Acquisition Corp.; Leland Hensch, CEO of Subversive Capital; Steve Allan, CEO of The Parent Company; Brett Cummings, CFO of The Parent Company and president of Left Coast Ventures; and Dennis O'Malley, COO of The Parent Company and president of Caliva.
Check out the event following this link.
© 2020 Benzinga.com. Benzinga does not provide investment advice. All rights reserved.
---