1933 Reports 13% Increase In First Quarter Revenue, Adjusted EBITDA Improves 80%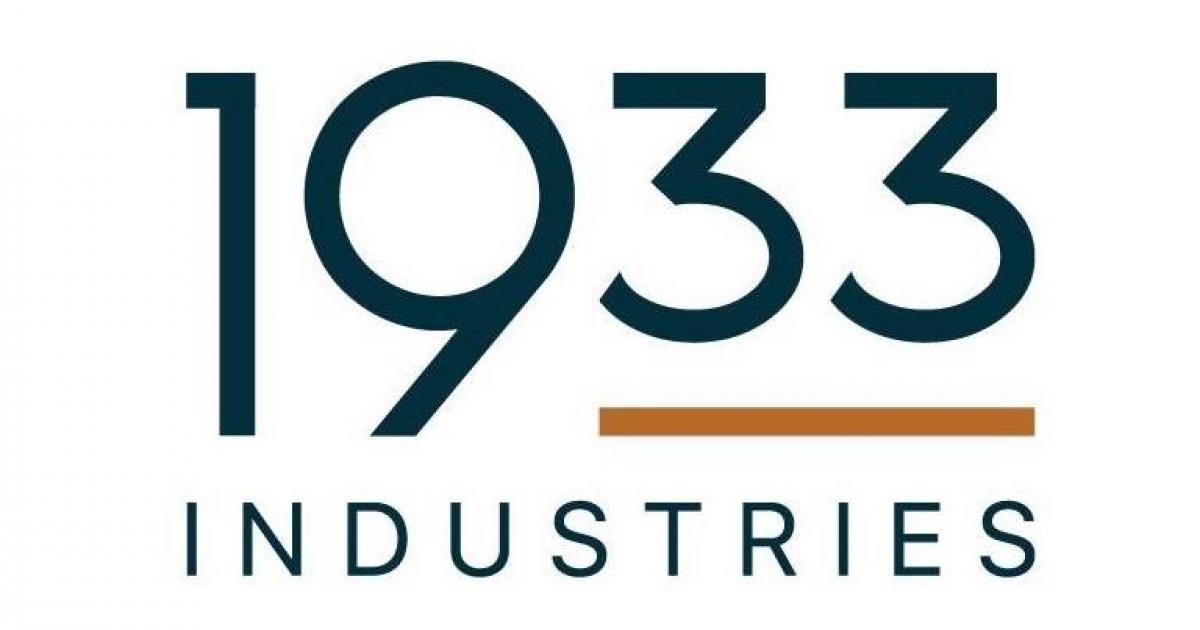 Cannabis consumer packaged goods company, 1933 Industries Inc. (OTCQX:TGIFF) reported Tuesday it has generated roughly CA$2.7 million ($2.1 million) in revenue over the first quarter of fiscal 2021. That's a sequential increase of 13%.
"During the first quarter of 2021, tremendous progress was made," 1933 president Eugene Ruiz said. "That progress has continued into the second quarter of 2021, with our operating business units achieving profitability for the month of November 2020."
Meanwhile, here's what the first-quarter earnings report showed:
The gross margin was approximately CA$0.73 million or 27% for the period, versus CA$0.63 million or 3% in the previous quarter
General and administration expenses amounted to CA$1.2 million compared to CA$2 million in the prior quarter, and CA$2.3 million in the same quarter of last year
Expenses dropped by 35% over the quarter to CA$3.5 million, and by 40% year-over-year from CA$5.9 million
Net loss from continuing operations amounted to CA$2.8 million or CA$0.01 per share
Negative adjusted EBITDA of CA$1.4 million versus a loss of CA$7.2 million in the previous period, and a CA$1.8 million loss in the corresponding quarter of 2020
As of Oct. 31, the company had CA$2 million in cash
In September, the Vancouver-based company teamed up with MCV Enterprises LLC, which is doing business as CBD Plus and CBD Plus USA, to distribute its Canna Hemp line of wellness products.
© 2020 Benzinga.com. Benzinga does not provide investment advice. All rights reserved.
---