Check Out Forti Goods' Furniture, Especially Designed To Hide Your Cannabis Stash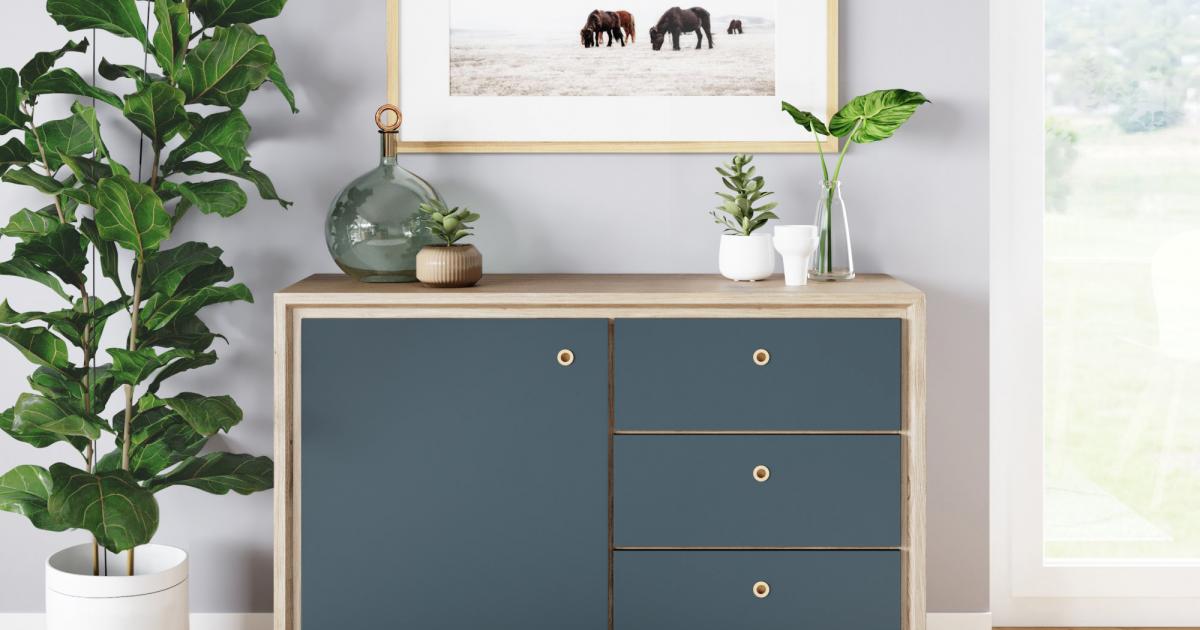 Milwaukee-based Forti Goods recently launched a line of furniture with lockable drawers to safely and securely store cannabis products.
The startup creates handcrafted pieces for responsible cannabis use within the modern home. The furniture is made in the United States, using sustainably-sourced materials. Access to the locked cabinets is controlled via an app, and compartments feature carbon filters that neutralize the scent of cannabis.
Sharon Kevil the founder and CEO, previously spent over a decade as an interior designer, before turning her talents to develop furniture for Kohl's. After an overseas factory trip where she witnessed subpar working conditions and horrible pollution, Sharon got to work, building the kind of company she wanted to work for: socially and environmentally sustainable, meaningful and family-supporting.
"I started Forti Goods because this type of product line didn't exist, and a stash box just isn't something that works for the modern home," said Kevil. "As a product developer, I know how a product gets made—so when I couldn't find what I was looking for, I decided to develop it myself and bring it to market."
"Cannabis has grown up," she continued. "Almost two-thirds of states having some kind of legalized marijuana; we're moving closer to nation-wide legalization and you already see that reflected in the wide range of cannabis products available on the market.
"We want to offer high-end, grown-up furniture for people who are looking for something that is not going to scream 'stoner'— it's gonna fit in your home and not look out of place. That it happens to have this additional functionality (of safety and security) makes it something you're not going to find at a typical furniture retailer."
© 2020 Benzinga.com. Benzinga does not provide investment advice. All rights reserved.
---