Magic Johnson: 2020 Protests Helped Create Positive Change And Opportunities For People Of Color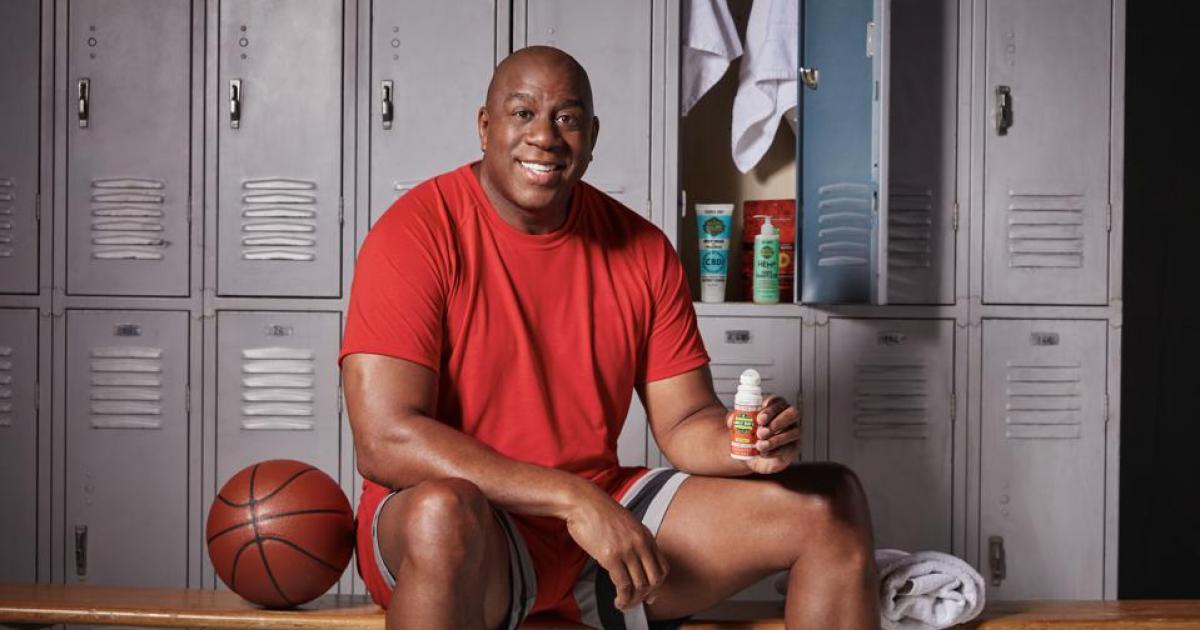 Interview by Javier Hasse. Article by Henry Khederian.
Earvin "Magic" Johnson says it's evident that companies across America have been making efforts to support people of color and the black community throughout 2020.
"I think that you're seeing more opportunities for people of color," he said during a recent conversation at his CBD company Uncle Bud's.
The five-time NBA champion and three-time NBA Finals MVP says the progress he's seen in support of black communities and businesses is current and ongoing, thanks to the Black Lives Matter movement.
"The protests have changed people's views of black people in a more positive way," he said. And while progress has been made to help give back to black entrepreneurs and communities, Johnson notes the nation is only just getting started.
"We just need to keep going," Johnson said. "Companies are saying, we're going to put our money into black banks… Some companies are saying we're going to give money to historically black colleges… You're seeing some companies say we're going to give our money to organizations fighting racism and discrimination."
Johnson believes it's important that American communities find ways to allocate money to help empower the needs of communities.
"We don't want to take all the money from the police departments, because people of color need the police to protect our neighborhoods and so on," Johnson noted. "But you can reduce what you give to the police departments and communities, move it into mental health and some of the other things that are affecting black communities."
Lead image: John Russo.
© 2020 Benzinga.com. Benzinga does not provide investment advice. All rights reserved.
---