TerrAscend Raises $120M Loan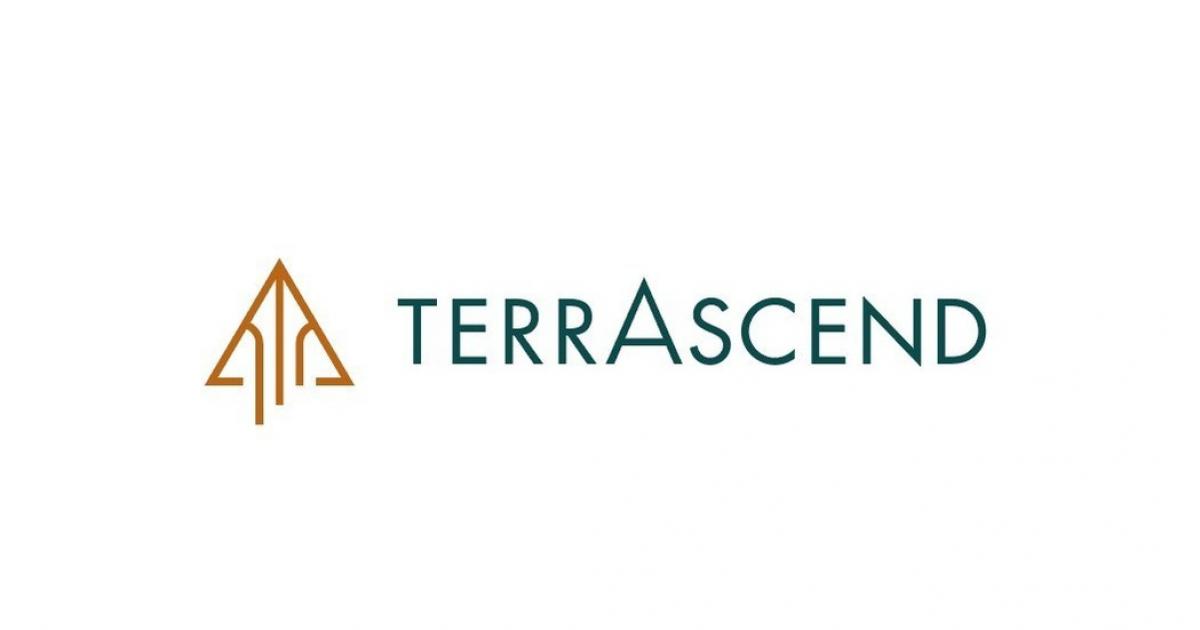 Cannabis company TerrAscend Corp. (CSE:TER) (OTCQX:TRSSF) reported Friday it has secured $120 million in financing through a Senior Secured Term Loan with a syndicate of lenders.
The closed loan is secured by Ilera Healthcare, a Pennsylvania-based subsidiary of the Mississauga, Ontario-headquartered company.
TerrAscend purchased Ilera last year for a total consideration of $125 million to $225 million.
The loan would carry an annual interest rate of 12.875%, with a 4-year maturity.
The company has an option to raise an additional $30 million. In addition, TerrAscend confirmed that warrants were not issued as part of the offering.
The proceeds would be utilized to cover Ilera's remaining 2021 earn-out payments.
"Pennsylvania is a very attractive limited license state, and we have a leadership position with Ilera. I am very proud of the Ilera team and how they have executed and delivered," the company's Executive Chairman and CEO Jason Ackerman noted. "This financing demonstrates the Company's ability to access the capital markets, with favorable terms for our industry, based on strong fundamentals."
Meantime, according to the company's latest earnings report, net sales amounted to CA$51 million for the third quarter, up by 90% year-over-year.
The company debuted on the U.S. market in February 2019 by acquiring the California-based retailer — Apothecarium. These days, it continues to expand its footprint, most recently by cutting the ribbon on its fifth store in the Golden State.
© 2020 Benzinga.com. Benzinga does not provide investment advice. All rights reserved.
---