Aphria-Tilray Marriage Could Mean 420 In December For This Cannabis ETF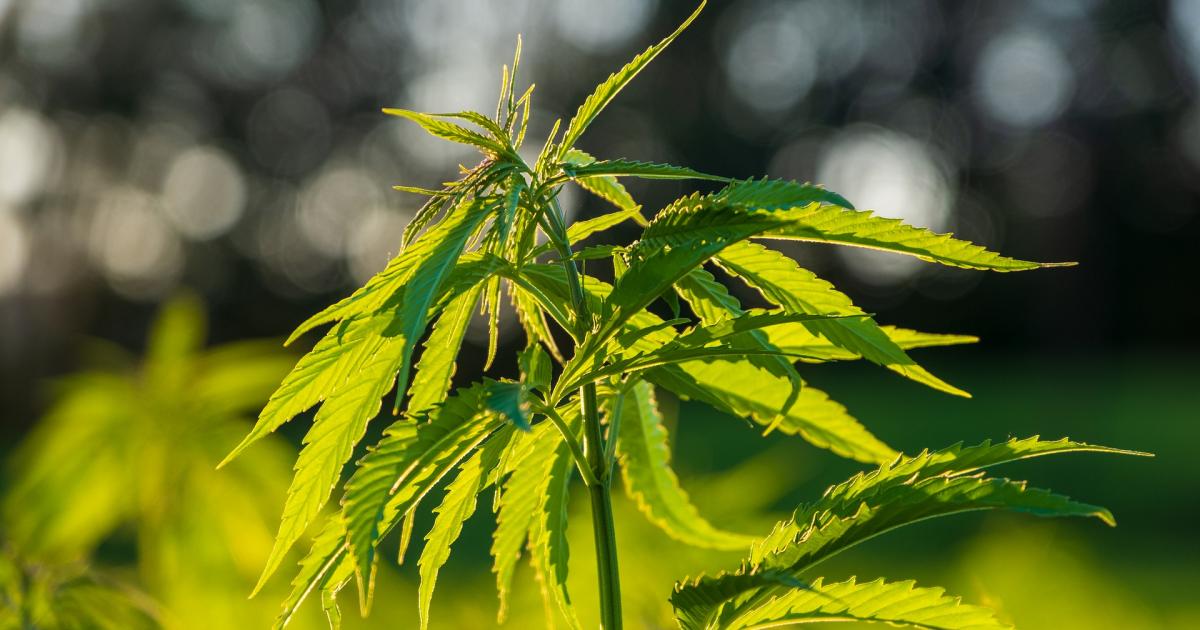 News broke late Tuesday that Canadian cannabis growers Aphria (NASDAQ:APHA) and Tilray (NASDAQ:TLRY) are in merger talks and the companies confirmed the merger Wednesday morning.
What Happened: A variety of exchange-traded funds are poised to benefit, perhaps none more so than the Amplify Seymour Cannabis ETF (NYSE:CNBS).
On volume that was slightly above the daily average, CNBS finished Tuesday with a 3.62% gain, extending its 2020 upside to 33.53%.
Why It's Important: The status of CNBS as a credible play on this takeover rumor is easy to explain: Its Aphria weight outpaces that of many of its rivals. Entering Wednesday, CNBS allocates 9.93% of its weight to that stock, making it the fund's largest holding, according to Amplify data.
The actively managed CNBS is a top-heavy fund as its top six holdings all account for at least 9% of the roster and combine for approximately 58% of the ETF's weight.
Tilray, which is the target in this rumor, is one of the smaller CNBS components at 0.72%, but with both stocks soaring on the news, it's clearly beneficial that CNBS has a combined 10.65% weight to these two names.
"As legal use continues to spread worldwide, political momentum and public pressure to legalize cannabis for medical and recreational purposes have also gained traction," notes Amplify. "These factors have fostered technological and scientific breakthroughs leading to the development of a variety of product-related and service areas for new and innovative uses."
The merger could spur a wave of cannabis consolidation, a theme that would benefit CNBS because its roster is littered with both prospective buyers and legitimate takeover targets.
What's Next: Something that shouldn't be lost on investors is the performance of CNBS this year, one that shows active management isn't a lost cause.
While actively managed mutual funds struggle across myriad asset classes, Tim Seymour, CNBS's manager, is delivering the goods for investors this year.
Alone, the fund's 33.53% year-to-date gain is impressive. However, that statistic is even more eye-catching when considering two of the more popular passive cannabis ETFs are down an average of 18.50% this year and that's even when accounting for the recent pops on the back of encouraging Election Day developments.
© 2020 Benzinga.com. Benzinga does not provide investment advice. All rights reserved.
---