Akerna CEO Shares Data Insights On Relationship Between Medicinal & Adult-Use Cannabis Markets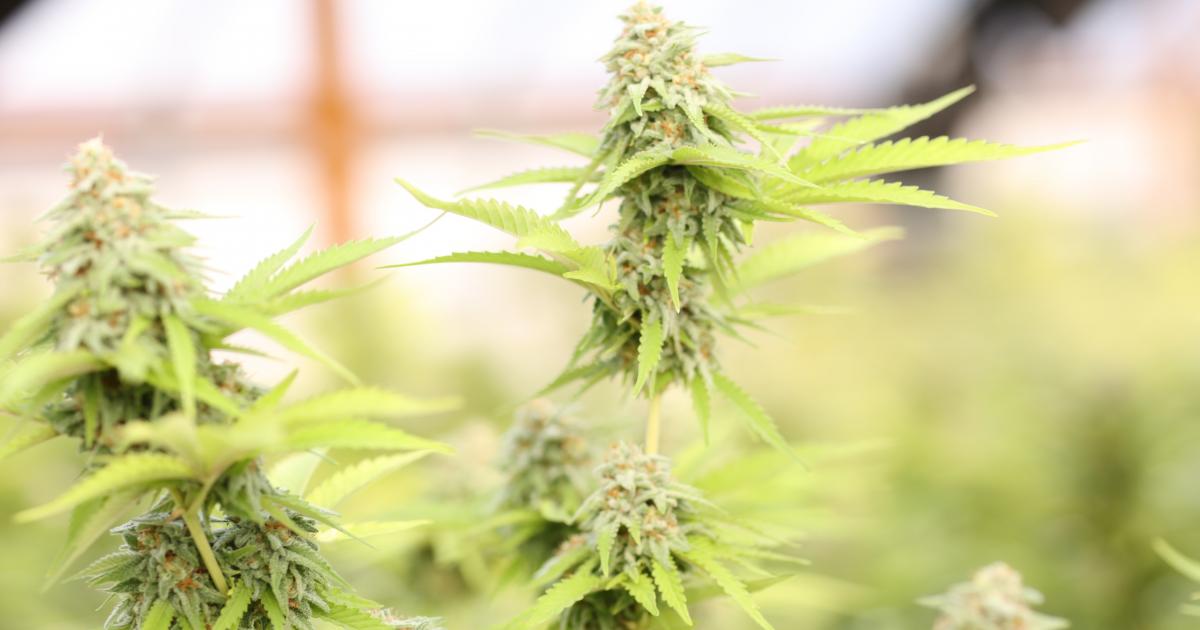 This special presentation from Akerna comes from Benzinga's Virtual Cannabis Capital Conference that took place on October 15. Click here for more coverage of this event with presentations from some of the top CEOs, investors and lenders in the cannabis space.
At Benzinga's most recent Cannabis Capital Conference, Akerna Corp (NASDAQ:KERN) CEO Jessica Billingsley announced the recent launch of the company's new product MJ Retail.
MJ Retail is an independent, point of sale product that is designed specifically to provide merchants and consumers with flexible and mobile-friendly experiences by allowing transactions to happen at any time throughout the retail experience.
"MJ Retail marries both form and function," began Billingsley, "and it doesn't sacrifice critical data collection and analytics reporting features."
Medical & Adult-Use
In addition to their new product announcement, Billingsley shared some data-specific insights on the symbiotic nature of medical and adult-use cannabis markets.
Looking at 2012 data when Colorado first legalized adult-use marijuana, many thought it would be the end of the medical market. Although 8 years later, the opposite proved true.
"While medical sales initially plateau following the passage of adult-use, after about 6 months medical and adult-use both begin to increase in a symbiotic way," said Billingsley. "We believe this may be the result of adult-use consumers enjoying health and wellness benefits from the product and converting to medical patients."
The Data
Akerna publishes regular flash reports that provide data on consumer purchasing behavior. The report is a useful and free resource for anyone in the cannabis industry.
According to data pulled from Akerna's flash reports, medical patients spend more and purchase more items than their adult-use counterparts. The average spend per transaction for medical use patients is $120 while the average transaction amount for adult-use is closer to $70.
"Nearly half of cannabis users are above the age of 40," said Billingsley. "When folks are thinking about marketing and marketing to younger folks, it's a reminder that half the market is in a different age demographic."
Lastly, the flash report's data demonstrated that vapes in both medical and adult-use are the preferred method of consumption. Although, it is more dominant in medical-use.
"Flower dominants both markets, but when you look at all of the other manufactured products, vaporizers are the number one with medical being higher than adult-use."
Photo by Marco Jimenez on Unsplash
© 2020 Benzinga.com. Benzinga does not provide investment advice. All rights reserved.
---