Dixie Brands To Close $43M Reverse Takeover On Halloween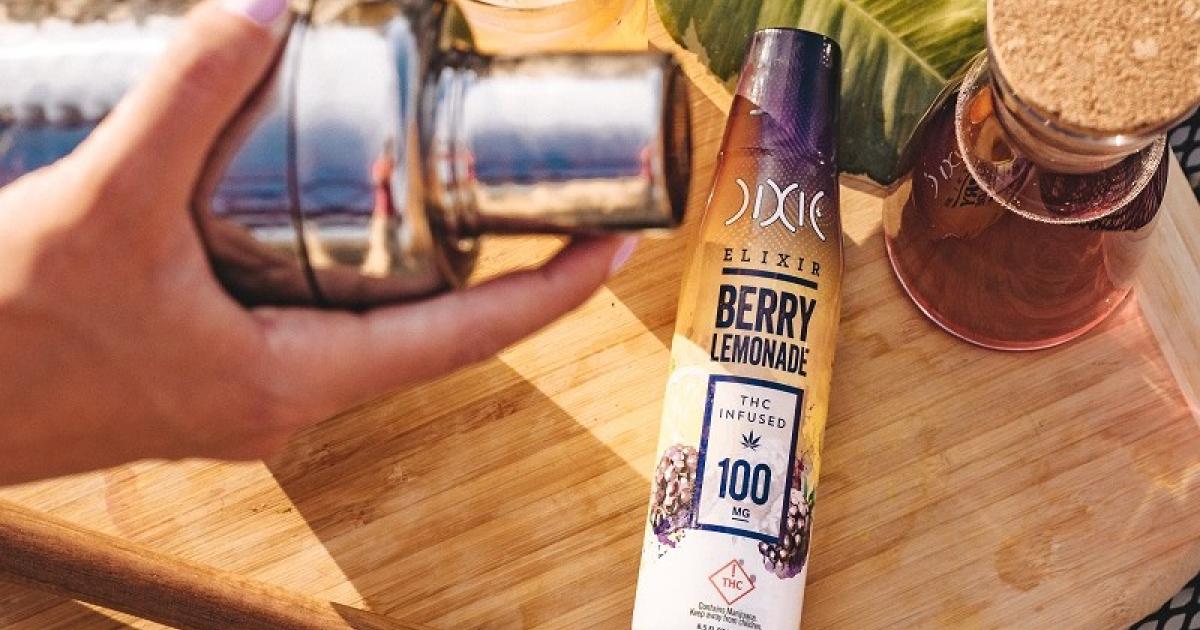 Denver-based Dixie Brands is close to wrapping up a $43-million reverse takeover with BR Brands.
Meet BellRock Brands: The two companies announced the deal in March, just before many of the shelter-in-place and quarantine provisions were put in place as a precautionary measure against COVID-19.
The deal is now set to be completed on Saturday, Oct. 31.
The combined entity has been renamed BellRock Brands Inc., and Dixie's stock symbol on the Canadian Securities Exchange will change to "BRCK."
Dixie anticipates that trading of its shares will recommence on or about Nov. 4.
"Despite the unforeseen hurdles of today, both teams are continuing to operate and work diligently together to advance to closing," BR Brands chair Andrew Schweibold told Benzinga back in May.
The two companies were awaiting shareholder and regulatory approvals, but had already initiated certain integration efforts across both companies' portfolios "to begin capturing early synergies for all stakeholders," Schweibold said.
They also unified their sales teams in Colorado and are consolidating manufacturing and sales operations in other key markets.
Cannabis M&A During Pandemic: Several COVID-19 combinations have occurred among cannabis players. Edison Nation agreed to buy HMNRTH Nutraceutical's line of CBD products; Harvest inked an $85.8-million deal with Interurban Capital Group Inc.; and Driven Deliveries completed a deal for Budee.
"In times of imbalance, you ultimately need rationalization to reset and level set the industry," Dixie Brands CEO Chuck Smith said. "And from those shakeouts emerge the key players that will command the next phase of growth in the industry."
Smith will take on the role of CEO at BellRock Brands. Schweibold will serve as chairman of the board.
Sat Joshi, former CEO of BR Brands, is stepping down from the executive position and joining the board, The company's board will also include Jonathan Rosenthal, co-founder and managing partner at Rose Capital, and CPG expert Brian Graham.
The company portfolio will include Mary's Brands, Dixie, Rebel Coast and Défoncé.
© 2020 Benzinga.com. Benzinga does not provide investment advice. All rights reserved.
---