New Cannabis Products: Drops, Soft Gels, Sleep Gummies, And A CBD Brand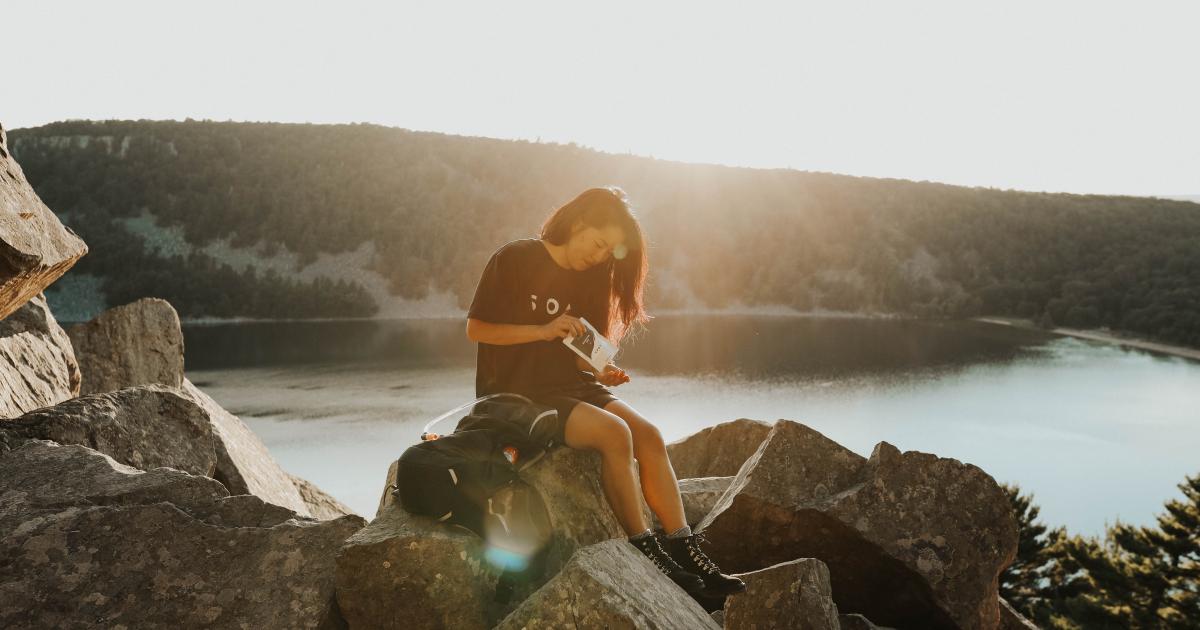 As the cannabis market expands, it's hard to keep track of the many products that launch every week. Benzinga put together a short list of some of the most interesting new cannabis products launched recently.
Care By Design's Reformulated Line
Care By Design reformulated and relaunched its product line with more cannabinoids, terpenes and flavonoids, offering a more robust product at no additional cost to consumers. The wellness brand resides under the CannaCraft umbrella.
"There is no question that life is more stressful and hectic than normal. To help, we improved the Care By Design formulations by adding more minor cannabinoids and terpenes to our full-spectrum, whole-plant cannabis oil," CannaCraft Chief Executive Officer Jim Hourigan said. "Although the formulation has been enhanced, the price remains the same so that people can prioritize their health and wellbeing during this time."
According to Hourigan, the company recently introduced a dual-processing method to capture more components, most notably CBDA and THCA, two non-intoxicating minor cannabinoids with promising potential. The product range includes tinctures, soft gels, gummy bites, vape cartridges and pain cream made with full-spectrum, whole-plant cannabis oil, and are triple tested for quality and consistency.
"Capturing these delicate minor cannabinoids and terpenes require a bit more patience during the extraction and formulation process, but we believe the added work to preserve these plant components is worthwhile because it enables us to create a superior product for our customers," Said Matt Elmes, Ph.D, Head of Research and Development at CannaCraft.
Plus Products' SLEEP Gummies
Plus Products launched two new SLEEP gummies, scientifically formulated with a precise blend of cannabinoids and melatonin. They are intended to help consumers fall asleep quickly and enjoy a full, restful night's sleep.
The two new formulations offer multiple solutions to a wide range of consumers: Sleep Cloudberry, with 5 milligrams of THC, 1 milligram of CBN, and 1mg of CBD, along with CBNRelief Lychee, with 1 milligram of THC, 2 milligrams of CBN, and 3 milligrams of CBD.
"We take a good night's sleep for granted," said Ari Mackler, chief science officer of Plus Products. "It's a critical component of our health and wellness. As it turns out, research is now illustrating the interaction between our body's endocannabinoid system and our natural circadian rhythm, helping to explain their impact on how well sleep. Given that almost 50 million people in the US suffer from insomnia, a number which appears to be increasing during this pandemic, we were excited to launch two new products which combine a unique blend of cannabinoids with a physiologic dose of melatonin to help people get the good night's sleep which we all need."
Soar CBD
There's a new brand in the CBD space: St. Paul, Minnesota.-based SOAR.
The maker of hemp-derived CBD products targeting active lifestyles recently announced its official launch with five organically-farmed CBD products, each containing less than 0.3% THC. The high-dosage products include a healing stick, patches, gel caps, gummies and lip balm, and were crafted by a team of wellness professionals with additional third-party testing. All products are packaged in a GMP certified manufacturing facility with a Level 7 Cleanroom Classification.
"The CBD industry is growing rapidly, leading to concerns from consumers about product quality and industry transparency," SOAR president Colin Kelley said. "SOAR is committed to bringing high-quality CBD products to the market and instilling confidence in our consumers as they seek the health and wellness benefits of CBD."
Courtesy images
© 2020 Benzinga.com. Benzinga does not provide investment advice. All rights reserved.
---