Neptune Partners With Ontario Cannabis Store, Brings Products To 515 Canada Stores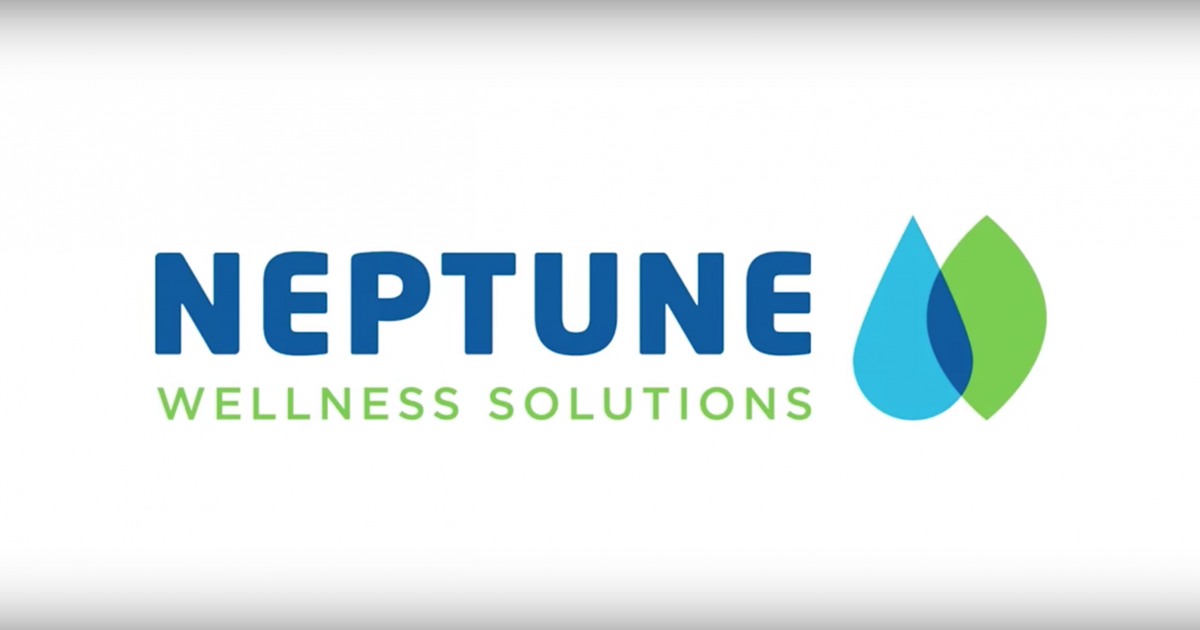 Neptune Wellness Solutions Inc. (NASDAQ:NEPT) (TSX:NEPT) partnered with Ontario Cannabis Store to sell and distribute Mood Ring, a new proprietary recreational product line.
Under the supply deal, the Mood Ring product line would be commercialized in 211 Ontario-based private retailers.
The initial product offering would include High CBD Oil, High CBD Capsules, Classic Hashish, and Legacy Hashish.
This is the second supply deal that the Laval-Quebec-based company inked through its subsidiary for a proprietary cannabis line for the Canadian market.
Last month, the company teamed up with the British Columbia Liquor Distribution Branch that retails non-medical cannabis products across the province.
This is yet another landmark moment in the cannabis movement and will allow Neptune to bring the Mood Ring brand — affordable, sustainable, and premium cannabis products — to the millions of people who live in that province," Neptune CEO and President Michael Cammarata noted Tuesday.
The deal comes on the heels of the company's announcement related to its $35 private placement deal with certain US healthcare-focused institutional investors.
Meantime, in August, Neptune elected eight news directors, who will hold positions until the next annual meeting of shareholders.
Courtesy image
© 2020 Benzinga.com. Benzinga does not provide investment advice. All rights reserved.
---