Puration Buys Dallas Area Farmland For $1.3M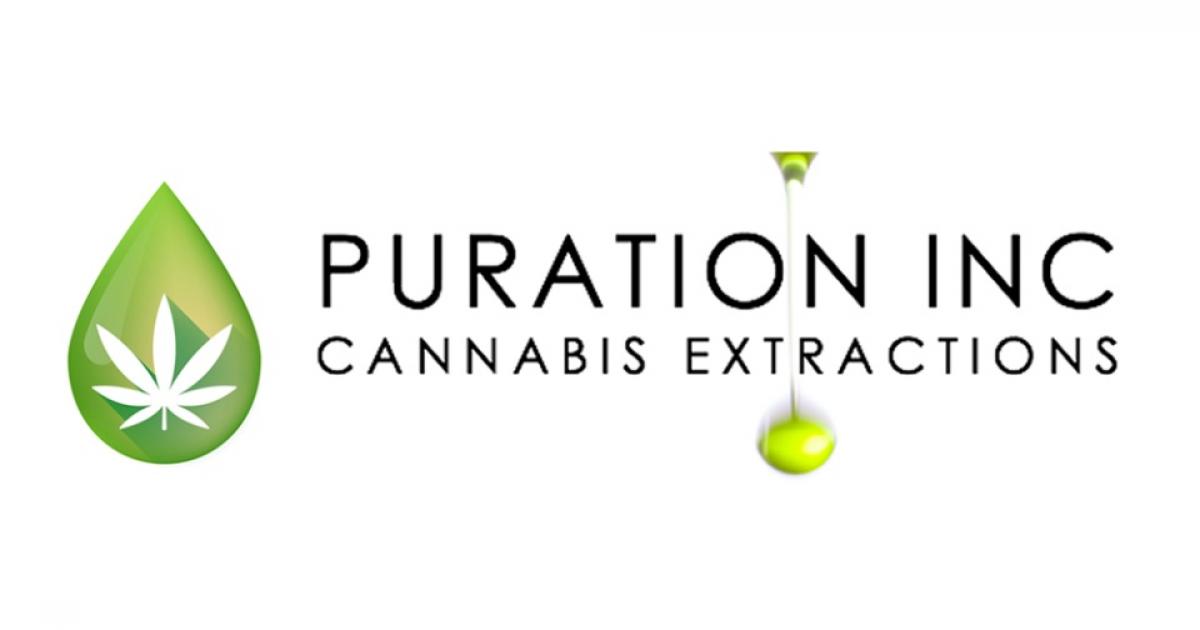 Puration Inc. (OTC:PURA), which recently sold its cultivation business to PAO Group Inc. (OTC:PAOG), is now set to purchase a 72-acre farmland in Texas.
On the sell side is UC Asset's (OTCQX:UCASU). The Atlanta-based real estate investment and redevelopment company confirmed Wednesday it's selling its property located in Farmersville for $1.3 million.
UC Asset acquired the farmland in September 2016 for $805,216.
The price tag includes $100,000 in cash and $1.2 million in the form of a secured note, as per the direct sale contract.
The deal is expected to close on or before Nov. 2.
"This property has been a great investment for us in sense that we are now selling it at a reasonable price and can still earn a good return at 55%," UC Asset managing director Greg Bankston said.
He added that in 2016, UC Asset paid 4.2% less than the price the property last transacted in 2007.
Brian Shibley, Puration's CEO, said they are "excited to proceed with the Farmersville purchase in conjunction with our new Farmersville Brands strategy."
Once a water purification company, Puration shifted its focus on the cannabis industry's opportunities several years ago.
Nowadays, the Dallas-based company maintains steady business growth. According to the quarterly earnings report, the company's revenue spiked 173% year-over-year, reaching $805,000.
Courtesy image
© 2020 Benzinga.com. Benzinga does not provide investment advice. All rights reserved.
---