'Psyched': Study Finds MDMA More Cost-Effective Than Traditional PTSD Treatments, Pharmather Goes Public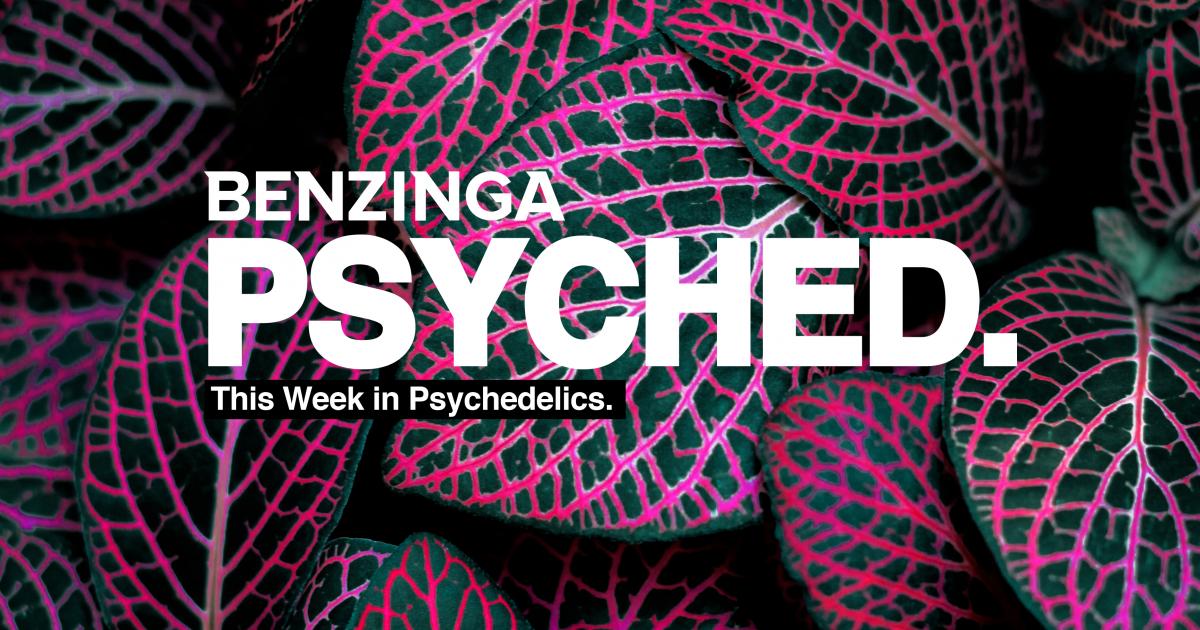 MDMA-assisted psychotherapy would result significantly more cost-effective than current available treatment options for post-traumatic stress disorder, according to a study distributed by the Multidisciplinary Association for Psychedelic Studies.
The peer-reviewed study, published Tuesday in the research journal PLOS ONE, uses a decision-analytic model to portray the costs and health benefits of treating chronic PTSD patients with MDMA-assisted psychotherapy, and compares the results to a control group.
"MDMA-assisted psychotherapy is conducted by a licensed psychologist and trained clinician over the course of 12 sessions with three sessions lasting six or more hours. The cost of that time is not inconsiderable, but in just over three years, health care providers will break even on the costs of mental health and general medical care," said the study's lead author Elliot Marseille.
The researchers conclude that using MDMA-assisted psychotherapy in 1,000 patients with PTSD would reduce general and mental health care costs by $103.2 million over 30 years.
The model, however, outputs a worst performance for MDMA therapy in the first year, with the cost-effectiveness of this treatment surpassing the control group after the first three years.
The study also assesses mortality and "quality-adjusted life-years," a measure used in economics to assess the value of medical interventions over a certain population.
MDMA therapy resulted more beneficial for both measures, demonstrating reduced mortality and the return of an average of 5.5 quality-adjusted life-years over a 30-year period.
Marseille added that further research will be needed to determine the full financial, personal and societal benefits of MDMA-assisted psychotherapy for PTSD.
Pharmather Debuts On The CSE
Newscope Capital Corporation, a psychedelics research company doing business as Pharmather (CSE:PHRM), announced last week that its shares began listing on the Canadian Securities Exchange. The company debuted on the exchange on Friday, Oct. 9.
CEO Fabio Chianelli, said he looks forward to updating the investment community on the company's developments with panaceAI, a drug repurposing platform using artificial intelligence, as well as their advancements with psychedelic compounds such as ketamine and psilocybin toward FDA human clinical trials.
Pharmather defines itself as a "specialty life sciences company focused on the research and development of psychedelic pharmaceuticals."
Sweden Launches Its First Clinical Trial In Psilocybin for Depression
The Nordic country of Sweden will begin its first clinical trial using psilocybin to treat depression.
Research will be funded by the Osmond Foundation and Norrsken Foundation, reported Psilocybin Alpha.
The Osmond Foundation is a newly formed nonprofit based in Sweden which supports "scientific understanding of psychedelic substances and their potential to be used in the treatment of mental health disorders."
The Norrsken Foundation is an entrepreneur-oriented nonprofit that leads a venture capital fund backed by unicorn founders, which invests in companies "with the potential to radically improve the world."
The study will be conducted at the Karolinska Institute, a medical research university in Solna near Stockholm. It'll consist of a randomized, double-blind, placebo-controlled phase 2b clinical trial with 30 participants.
© 2020 Benzinga.com. Benzinga does not provide investment advice. All rights reserved.
---