The Quest For Equal Opportunity: Social Equity Initiatives Within State Legal Marijuana Programs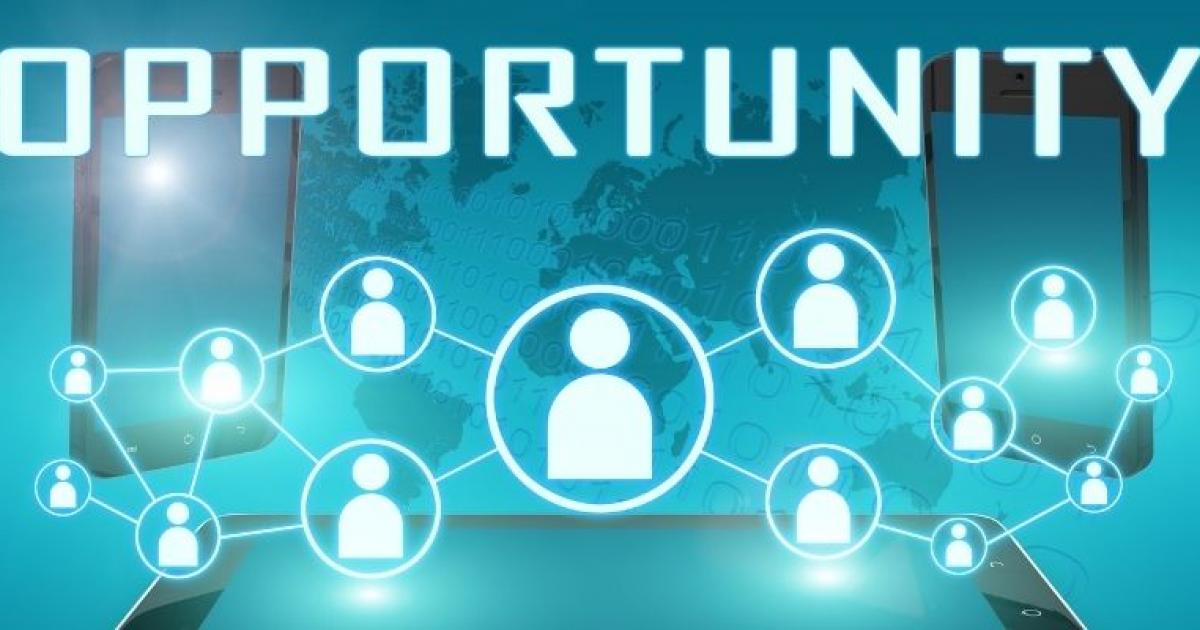 This article was originally published on Hoban Law Group, and appears here with permission.
This article is authored by Haley Keefer, Law Clerk.
In 2019, the US marijuana industry employed nearly 200,000 people, and it is expected that the workforce will reach 295,000 employees by the end of this year – more than the number of US computer programmers. As the marijuana market and workforce continue to grow, many are advocating for change and social equity for minority-owned marijuana businesses. In doing so, advocates are calling upon the industry and local governments to address decades-worth of racial injustice and mass incarceration that has disproportionately impacted Black and Latino communities. Advocates are further encouraging the industry and local governments to procure opportunities for women, members of the LGBTQ community, and veterans to promote diversity within the industry.
Marijuana First Legalized in 2012
Since retail marijuana was first legalized in 2012, the stigma surrounding marijuana has lessened. A recent study revealed that about 12% of Americans regularly use marijuana. When retail marijuana was first legalized in Colorado and Washington, entrepreneurs flocked to these states while others began to hope and prepare for legalization in their states. Many marijuana business owners have experienced great success within the market, whether plant-touching or not. Employees working for marijuana businesses and ancillary suppliers have experienced a taste of this success, and resultantly, many have established careers within the marijuana industry.
Diverse Entrepreneurs
Albeit the immense growth and attraction, few diverse entrepreneurs – considering race, gender, sexual orientation, and veteran status – have experienced the same degree of success due to the onerous obstacles they face when attempting to enter the market. Rather than being met with an opportunity, diverse entrepreneurs often find themselves standing at a locked door with no key in sight.
All plant-touching marijuana businesses must apply for a license prior to engaging in any marijuana activity. Applicants must disclose where the business will be located and must demonstrate that the applicant possesses the necessary funds and capital to operate. Applicants must also pay an application fee and a licensing fee if a license is granted. The licensing process is a major obstacle applicants face because the process requires applicants to secure property, funds, and capital prior to operating. Unfortunately, many diverse applicants do not possess the funds or capital necessary to even apply for a license – some of which do not even have access to funds and/or capital. As a result, only a small portion of marijuana businesses are owned by diverse owners.
Cannabis Business and Employment Opportunity
In Colorado, the Department of Excise and Licenses conducted a study to gather data concerning the diversity of Denver's marijuana market. The Denver Cannabis Business and Employment Opportunity Study revealed that 74.6% of Denver marijuana businesses are owned by white owners, 12.7% are owned by Hispanic, Latino, and Spanish owners, 5.6% are owned by Black owners, and 2.8% are owned by Middle Eastern owners. Notably, the study provides that there are no Asian, Asian Indian, Native American, or Native Hawaiian owners in Denver. The study further revealed that 68% of Denver's marijuana workforce is white, 12.1% are Hispanic, Latino, and Spanish, 9.2% are Asian, Asian Indian, Native American, or Native Hawaiian, 5.9% are Black, and 0.4% are Middle Eastern. Although this study is a microcosmic snapshot of the larger marijuana market, it is representative of the industry's demographics and confirms that the industry drastically lacks diversity.
To address these failures, some cities and state-legal marijuana programs have implemented social equity initiatives to promote diversity and to provide opportunities for diverse applicants. Broadly, social equity initiatives offer diverse applicants opportunities through priority application processes, reduced fees, access to loans and grants, and community investment. The initiatives also require all applicants to submit detailed diversity plans that describe the manner in which the applicant will promote diversity within their workforce.
Conversation For Social Equity In Cannabusiness
Often, the conversation for social equity is led with discussions concerning decriminalization, expungement, and record sealing. All applicants seeking a marijuana license must pass a criminal background check. Any applicant with a drug-related criminal history is unable to obtain a license. This particularly impacts diverse applicants who have been subjected to the racially charged enforcement of existing drug laws. In 2018, 663,367 people were arrested for violating marijuana laws, 608,775 of which were simply in possession of marijuana. Importantly, these arrests disproportionately affect the Black community. In 2017, 27% of the people who were arrested for drug-related violations were Black – albeit making up only 13.4% of the US population. The racially charged enforcement of drug laws overlap with marijuana licensing procedures whereby Black and Latino applicants who were charged with and/or convicted for marijuana-related offenses are unable to obtain a license to either own a marijuana business or work in the marijuana industry. Decriminalization and record sealing provide applicants with the opportunity to apply for a license and to enter the marijuana industry.
While decriminalization and record sealing are both necessary to achieve social justice and promote diversity within the industry, further steps must be taken to promote opportunities and representation to truly implicate change. Upon licensure, diverse licensees often continue to face obstacles within the industry, including a lack of mentorship and transaction-specific concerns such as predatory contracts. In order to promote a truly diverse industry, we must ensure that the marijuana industry is collectively committed to promoting diversity and inclusion within our industry by supporting diverse businesses through business relationships, mentorship, networking, and by providing resources.
The Hoban Law Group is eager to support diverse entrepreneurs and businesses by leading the industry towards achieving social and racial equity. If you are a diverse entrepreneur looking to enter the legal marijuana market, a diverse business, or if you are looking for guidance to improve diversity within your business, we are here to help. Please contact the Hoban Law Group to schedule a consultation to discuss your unique needs.
Read the original Article on Hoban Law Group.
Benzinga's Related Links:
© 2020 Benzinga.com. Benzinga does not provide investment advice. All rights reserved.
---