Christina Lake Cannabis Debuts On CSE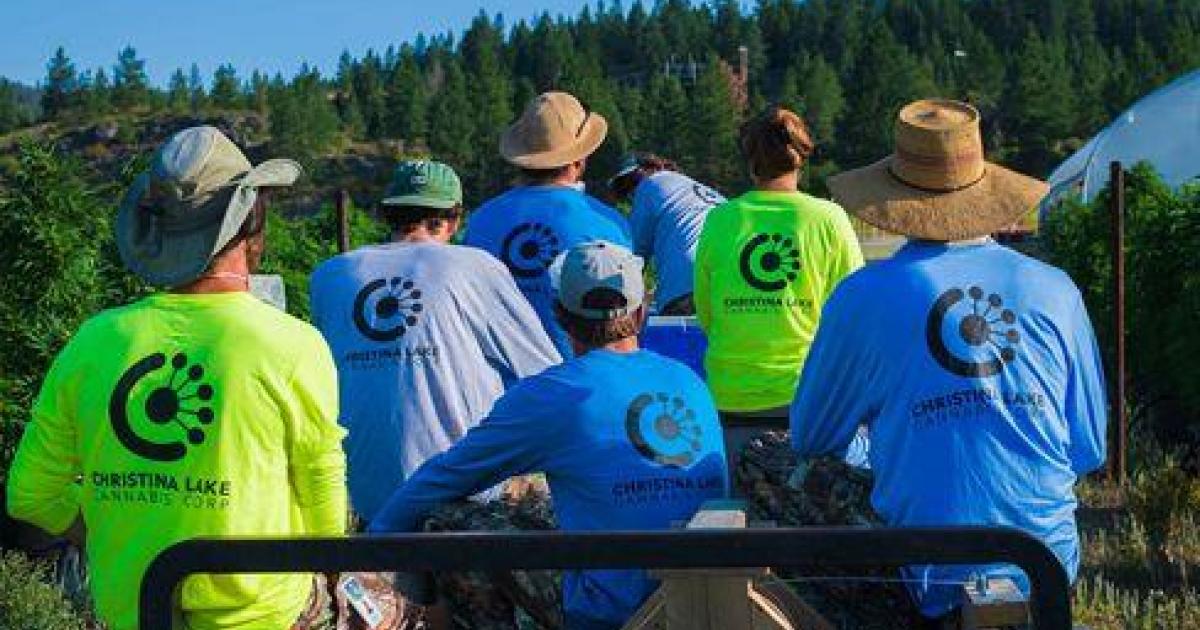 Christina Lake Cannabis Corp. has begun trading on the Canadian Securities Exchange.
The Vancouver-based producer of cannabis flower, oil cannabinoids, and hemp-based extracts and derivatives began trading on Thursday, Oct. 1, under the ticker symbol "CLC."
Currently, Christina Lake is conducting harvesting operations on its 32-acre site in the Christina Lake region of British Columbia, it acquired in October 2018.
"CLC now has a truly remarkable facility with the capacity to grow high-quality and high-potency cannabis," Christina Lake Cannabis CEO Joel Dumaresq said.
The company expects to harvest at least 22,500 kilograms/49,500 pounds of flower.
"I express my utmost gratitude to the founders and team members whose efforts brought CLC to where it is today," Dumaresq said Thursday, adding that they "look forward to sharing our initial operating results, and building upon that momentum as we seek to establish our reputation as a leader in the Canadian cannabis industry."
On Monday, New York-based C21 Investments Inc. (CSE:CXXI) (OTCQX: CXXIF) disclosed it has qualified to commence trading on the OTCQX under the symbol CXXIF.
Courtesy image
© 2020 Benzinga.com. Benzinga does not provide investment advice. All rights reserved.
---