VCC Brands Debuts In Florida Via Licensing Deal With Liberty Health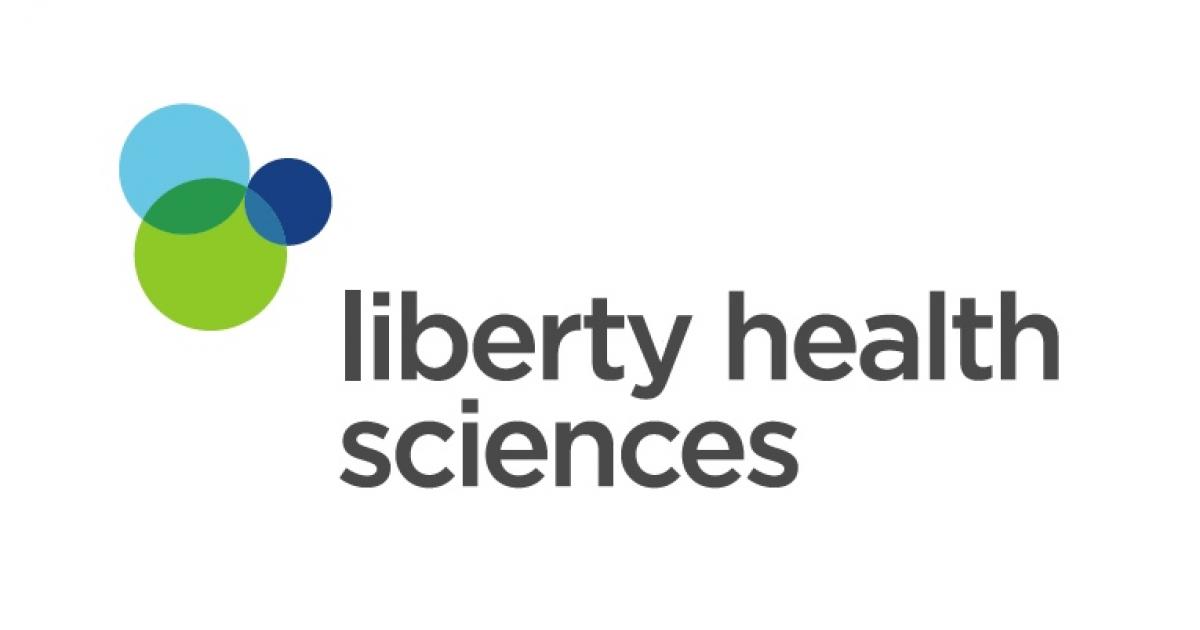 Liberty Health Sciences Inc. (CSE:LHS) (OTCQX: LHSIF) agreed to commercialize VCC Brands' line of edible products under a licensing deal between the two parties.
Toronto-based Liberty Health confirmed Monday that it opted to promote the products of the US manufacturer and distributor of CBD and cannabis-infused beverage and edible products — also known as Venice Cookie Company — via its network of dispensaries.
VCC's edibles line would be available in Liberty Health's dispensaries once the Florida Department of Health and the Florida Department of Agriculture grant the company approval.
"We continue to look for great companies and partners, and we are thrilled to enter into this licensing agreement with VCC Brands so we can provide our customers with these one-of-a-kind award-winning products," noted CEO Victor Mancebo.
VCC's product offering includes cookies, pretzels, lozenges, beverages, teas, and tinctures, the press release said.
Mancebo explained they are "excited" to bring VCC's portfolio brands, including Venice Cookie Company, Cannabis Quencher, Subtle Tea, and One Tincture, to Florida.
Following the regulatory approvals' receipt, products will be available in Liberty's 26 retail locations across The Sunshine State.
In July, Liberty cut the ribbon on its latest dispensary, located on the Duval County coast at 1222 South Third Street, Jacksonville Beach.
"From gummies to beverages to baked goods and chocolate, VCC Brands makes cannabis health and wellness easy to drink and eat safely," stated VCC's founder and CEO, Kenny Morrison.
This is just the latest agreement to be set up since Florida provided new rules and guidelines for pot companies to begin selling edibles. For more coverage on the matter, click here.
Courtesy image
© 2020 Benzinga.com. Benzinga does not provide investment advice. All rights reserved.
---