Quarterly Earnings: Experion, InMed Pharmaceuticals, Smoke Cartel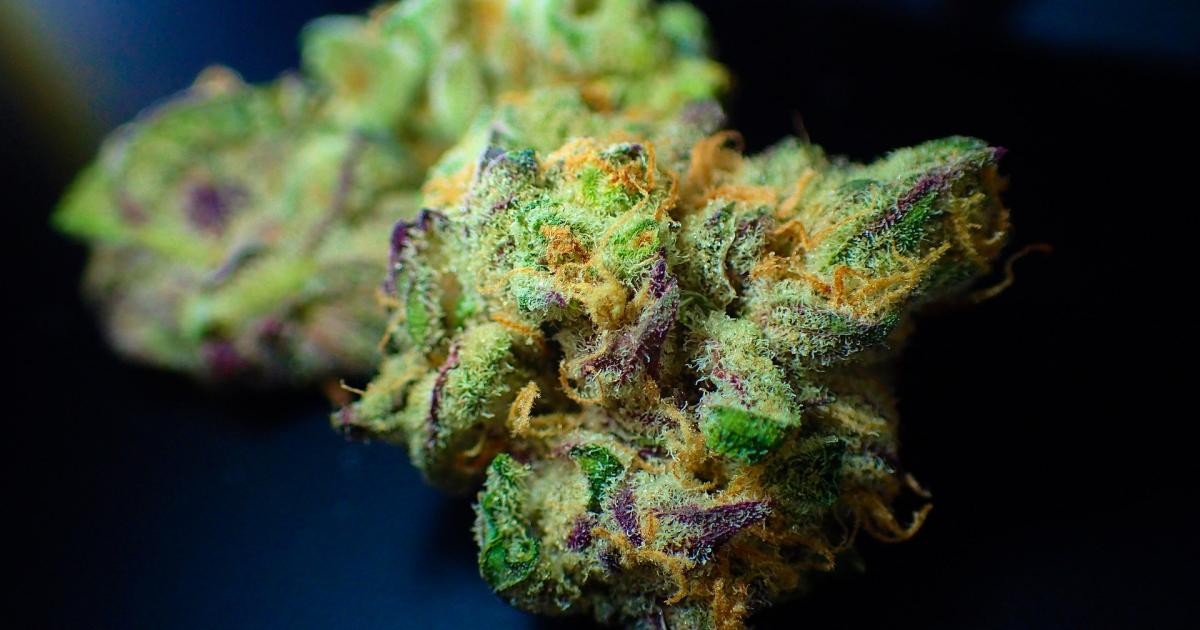 Here's a summary of the latest earnings and operational updates in the cannabis industry.
InMed Pharmaceuticals Posts Record Net Loss Of $11.9M
InMed Pharmaceuticals Inc. (TSX:IN) (OTCQX: IMLFF) reported its earnings for the fiscal year 2020.
The Vancouver-based company posted a record net loss of $11.9 million, versus a net loss of $13.3 million for the last year.
In addition, its research and development expenses were $7.1 million, up by around 27% compared to the previous year.
Its general and administrative expenses decreased by approximately 8% over the year to $3.5 million.
The company's cash equivalents and short-term investments amounted to $8 million, compared to $18 million in 2019.
InMed also noted it applied to join other cannabis-related companies listed on the Nasdaq Stock Market.
Smoke Cartel Revenue Spikes 478.6% Sequentially
Smoke Cartel, Inc. (OTC:SMKC) revealed its revenue increased by 478.6% sequentially, and 258.6% over year-date, to $2.3 million and $3.4 million, respectively.
The Savannah, Georgia-based online retailer noted its net income amounted to $576,200 in the second quarter of this fiscal year. Its year-to-date net income was $636,500 versus a loss of $1,013 million in the last year.
In addition, cash and cash equivalents were $909,000 as of June 30, the press release said.
The company said it saw a "massive upsurge in demand for our products" as of March, due to the current health crisis.
Experion Increases Operational Capacities, Sells Over 92,000 Pre-Rolls
Experion Holdings Ltd. (TSXV:EXP) (OTCQB: EXPFF) announced some strategic updates and operational milestones for the last nine months of this fiscal year.
Over the last nine months, the Vancouver-based company boosted its licensed space by increasing its cannabis flower cultivation capacities by 20% and processing space by 100%.
To date, Experion sold over 92,000 pre-rolls, the press release said.
In addition, it obtained Health Canada's approval to include edibles, topicals, and concentrates.
The company also developed a strain-specific concentrate line and a vegan gummy edible product poised to go to market in the following two months.
© 2020 Benzinga.com. Benzinga does not provide investment advice. All rights reserved.
---