Decibel Touts 500% Revenue Spike For First Half Of 2020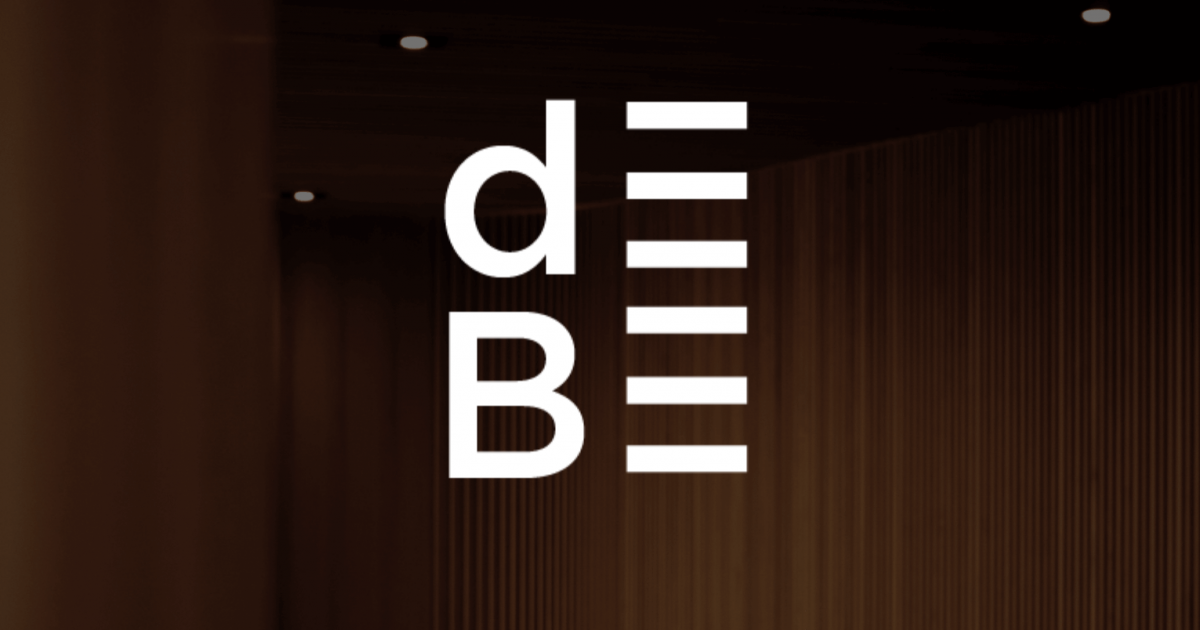 Cannabis manufacturer and retailer Decibel Cannabis Company Inc. (TSXV:DB) (OTCQB:DBCCF) reported Friday it has achieved positive cash flow "for the first time" during the second quarter.
Over the same period, its net revenue increased by 17% to $5.9 million.
The net revenue for the first six months of 2020 amounted to roughly $11 million, up by around 500%.
Moreover, it's first-quarter earnings report revealed its revenue ten-folded over the year.
The Calgary, Alberta-based company said that revenue growth could be attributed to the development of same-store sales and demand for Qwest products.
Even though the first six months of this year "presented some great challenges" for the company, it continued to "make significant strides in becoming a premier producer of premium cannabis and cannabis 2.0 products."
Earnings Report Highlights
Negative adjusted EBITDA of $26,000
That's an improvement of $384,000 over the first quarter of this fiscal year
For the first six months of this year, adjusted EBITDA was a loss of $436 000, versus an adjusted EBITDA of $253 000 during the same period of last year
Qwest sales increased during the quarter — a total of 258 kilograms of flower sold at $10.03 per gram
In the first half of 2020, the company sold 511 kilograms of flower
Retail revenue amounted to $3.8 million in the second quarter
For the first six months of 2020 retail revenue was $6.6 million
Other highlights from the earnings report include the opening of the two stores in Alberta, including retail locations in Edmonton and Calgary, as well as completion of the construction of its indoor cultivation facility – Thunderchild Cultivation, to name a few.
Courtesy photo
© 2020 Benzinga.com. Benzinga does not provide investment advice. All rights reserved.
---